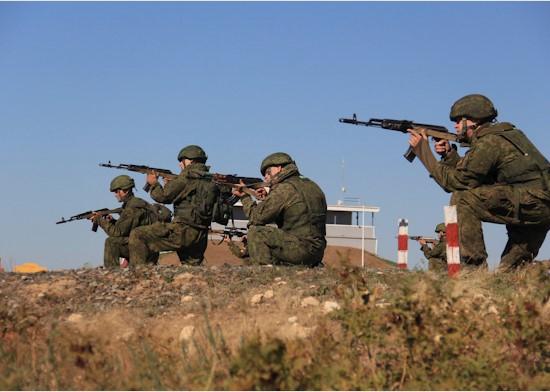 mil.ru
Troops with the Russian special operations forces have arrived in the occupied Donbas to test new weapons, Ukraine's military intelligence reported Monday.
"The command of the Russian armed forces keep using the temporarily occupied territory in Donetsk and Luhansk regions as a testing ground to train the Russian army's spec-ops forces in combat conditions and test new weapons. In particular, Russian special forces with technical intelligence means and sniper rifles, including those of an unknown type, arrived in the units of the 1st (Donetsk) and 2nd (Luhansk) Army Corps of the Russian armed forces last week," according to the Ministry of Defense of Ukraine, with reference to the Main Intelligence Directorate.
Read alsoSowing discord, gathering intel on Russia's involvement: "People's mayor" of occupied Horlivka Ukrainian spy
It is reported these servicemen with the Russian armed forces studied the situation in areas of advanced positions using the equipment they brought along and performed tasks as part of sniper pairs and reconnaissance groups.