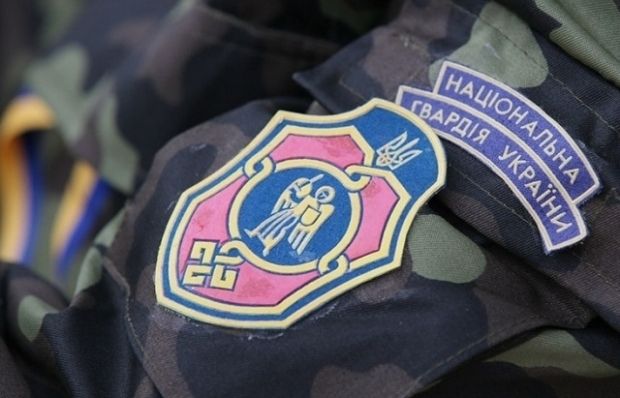 Photo from 112.ua
According to the report, lump-sum grants have been paid to 74 families of the dead soldiers with the total amount being up to UAH 45 million.
"In addition, the department has already prepared the documents for the payment of assistance to 20 families of the dead soldiers. The office is also ready to submit to the Commission the documents for 55 families of fallen soldiers for getting aid payments," the department said.
Moreover, in accordance with the order of the first deputy head of the Anti-Terrorist Operation at Ukraine's SBU state security service, the military of the National Guard will receive compensation totaling UAH 2.708 million, including UAH 574,000 for the successful execution of combat missions and UAH 2.134 million for direct participation in hostilities.
As reported earlier, on May 8, Ukrainian President Petro Poroshenko said that a total of 1,675 Ukrainian soldiers had been killed during the fighting in the east of the country.
According to the UN, more than 6,000 people have already been killed in eastern Ukraine, while more than a million have been forced to leave their homes.