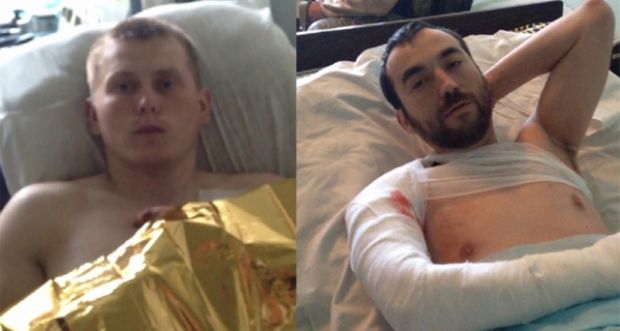 Photo from Censor.net
"Now, this is necessary for both parties. Ukraine wants to show that the Russian military are involved in the war. Russia doesn't want to lose face. But this will happen only because of the hype," Babchenko said.
According to Babchenko, more such incidents are not in the interests of either Russia or Ukraine.
"However, if Russia is not involved in the war, as it constantly claims now, and the Russian military are coming to Ukraine as vacationers, volunteers, or are absent without leave, or are dismissed the day before they are captured – they are not servicemen... and no conventions apply to them. They are terrorists," he said.