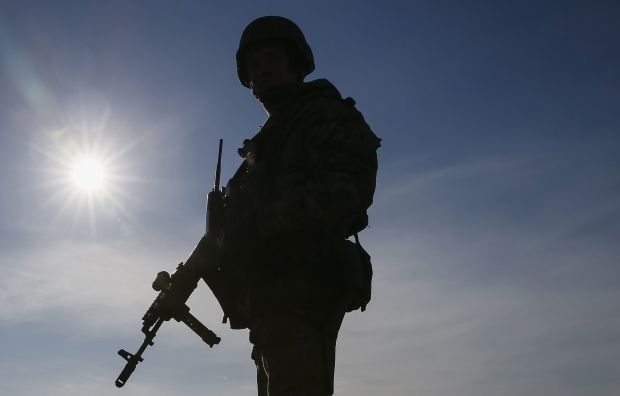 REUTERS
According to Poroshenko, the situation in the Donbas conflict zone has recently deteriorated sharply.
"When we were standing on the Maidan, we did not expect that the country would be involved in such a great war," he said.
"You have to understand what kind of price Ukraine is paying for this: from $5 to $10 million a day. This is a huge price for our country. But nearly 9,000 lives is a greater price for us," Poroshenko said.