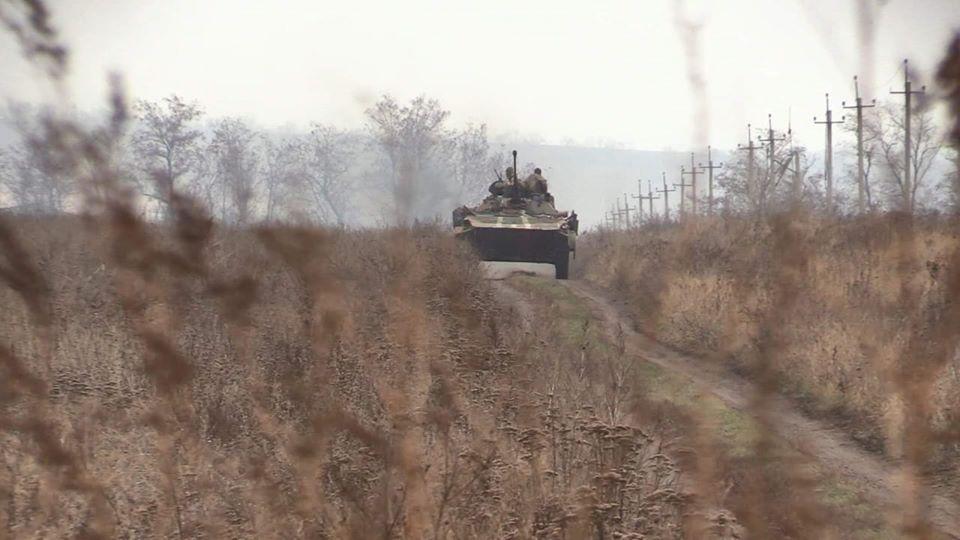 Ukrainian soldiers die mainly from sniper fire, mortar shelling / Photo from facebook.com/pressjfo.news
The General Staff of the Armed Forces of Ukraine has reported that the death toll of Ukrainian servicemen in Donbas, eastern Ukraine, has reached 97 killed in action (KIA) since the beginning of 2019.
Some 499 Ukrainian servicemen have been wounded in action (WIA) in the Joint Forces Operation zone over the period under review, the General Staff said in response to a request from BBC News Ukrainian.
Another 78 soldiers have sustained other types of injuries.
Seventy-seven dead are non-battle casualties, the General Staff said.
These figures were recorded from January 1 to December 17, 2019.
Read alsoUkrainian FM: No new ceasefire agreed at Minsk talks
Most of Ukrainian soldiers die from sniper fire, shelling from mortars and grenade launchers, as well as from landmine explosions.
The combat losses of the Ukrainian army in Donbas in 2018 totaled 110 servicemen and 198 in 2017, according to the General Staff.
As UNIAN reported earlier, Russia's hybrid military forces on December 18 mounted seven attacks on Ukrainian army positions in Donbas, eastern Ukraine, with one Ukrainian soldier reported as wounded in action.