Tymchuk: Ukrainian army repels militant saboteurs' attack near Dzerzhynsk
The Ukrainian armed forces exchanged fire with a Russian-backed militant sabotage and reconnaissance group in the area between the villages of Leninske and Nelipivka near the town of Dzerzhynsk in Donetsk region, head of the Information Resistance Group and MP Dmytro Tymchuk wrote on his Facebook page on Monday.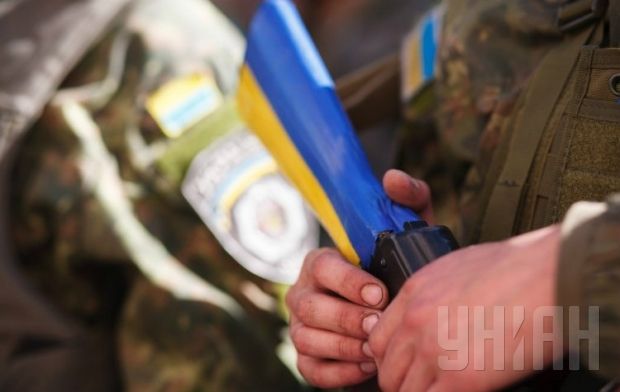 UNIAN
"In the area between the villages of Leninske and Nelipivka, [a group of] militants of the Donetsk People's Republic, consisting of 12 people, under the cover of heavy mortar fire, tried to penetrate deep into the battle formations of the Ukrainian troops, bypassing the town of Artemove and the village of Shumy from the southwest," Tymchuk wrote.
According to Tymchuk, the militants' goal was to probe Ukrainian defenses in the area of Artemove and possibly to reach the outskirts of Dzerzhynsk.
"However, having reached the village of Ruchei Zhelezniy, the saboteurs were discovered by the Ukrainian security forces and as a result of an exchange of fire were forced to retreat. At least two militants were wounded," Tymchuk said.
If you see a spelling error on our site, select it and press Ctrl+Enter