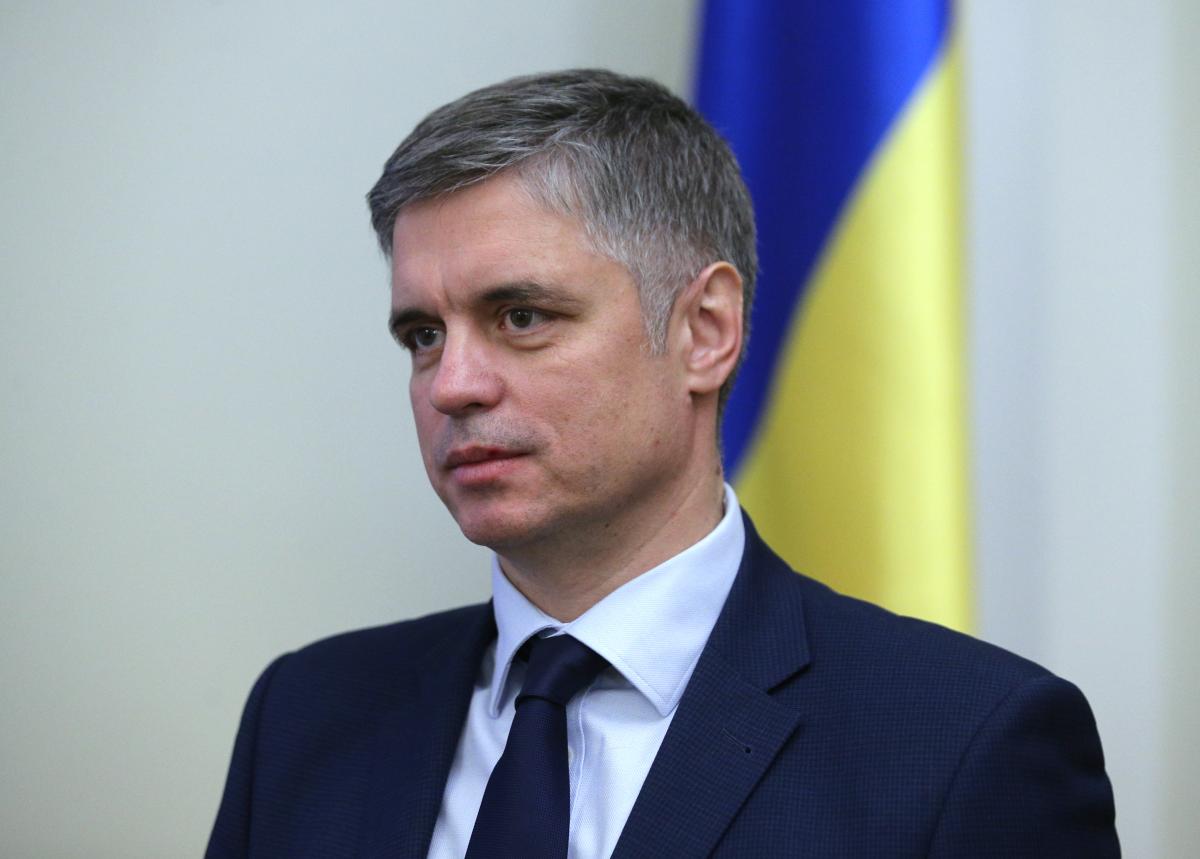 Prystaiko comments on the timing of local elections in Donbas / Photo from UNIAN
Ukraine's Minister of Foreign Affairs Vadym Prystaiko says it is expedient to hold local elections in Russia-occupied areas in Donbas, eastern Ukraine, simultaneously with the vote in the rest of Ukraine this autumn.
"Ideally, the elections should be held simultaneously with the local elections in Ukraine this autumn. I constantly have to remind that these are not national elections, but the local ones. Therefore, no illegal groups in the east of Ukraine would be able to take part in them. This is about much smaller administrative units on both sides of the frontline and throughout Ukraine," he said in an interview for Germany's Bild newspaper.
The interview in Ukrainian is available on the Foreign Ministry's website.
Read alsoVadym Prystaiko: If by year-end we're able to do a swap, then Normandy format summits make sense
The minister says that Ukraine agreed to enshrine the so-called Steinmeier formula in its legislation, but this does not mean that the elections in the Russia-occupied districts in Donbas will be held "rain or shine."
Answering a question regarding the possibility of electing representatives of the so-called "republics" – the "Donetsk People's Republic" and the "Luhansk People's Republic", Prystaiko explained: "We are not naïve and know very well who will be running during the elections on the other side of the front. But people would at least be able to get a feeling of [involvement in] the democratic process to be held simultaneously in the occupied and free territories, and this would be an ideal opportunity for Russia to withdraw troops from our east."
As Prystaiko said earlier, the Steinmeier formula was agreed by the Ukrainian side and by the Trilateral Contact Group. "The question is how it will be implemented in Ukrainian legislation – where and to what extent. But the very idea of the formula that the final political solution lies in the field of legitimate elections, which must be confirmed by an independent international organization, is precisely a compromise reached in 2016," he told UNIAN in an interview late in 2019.