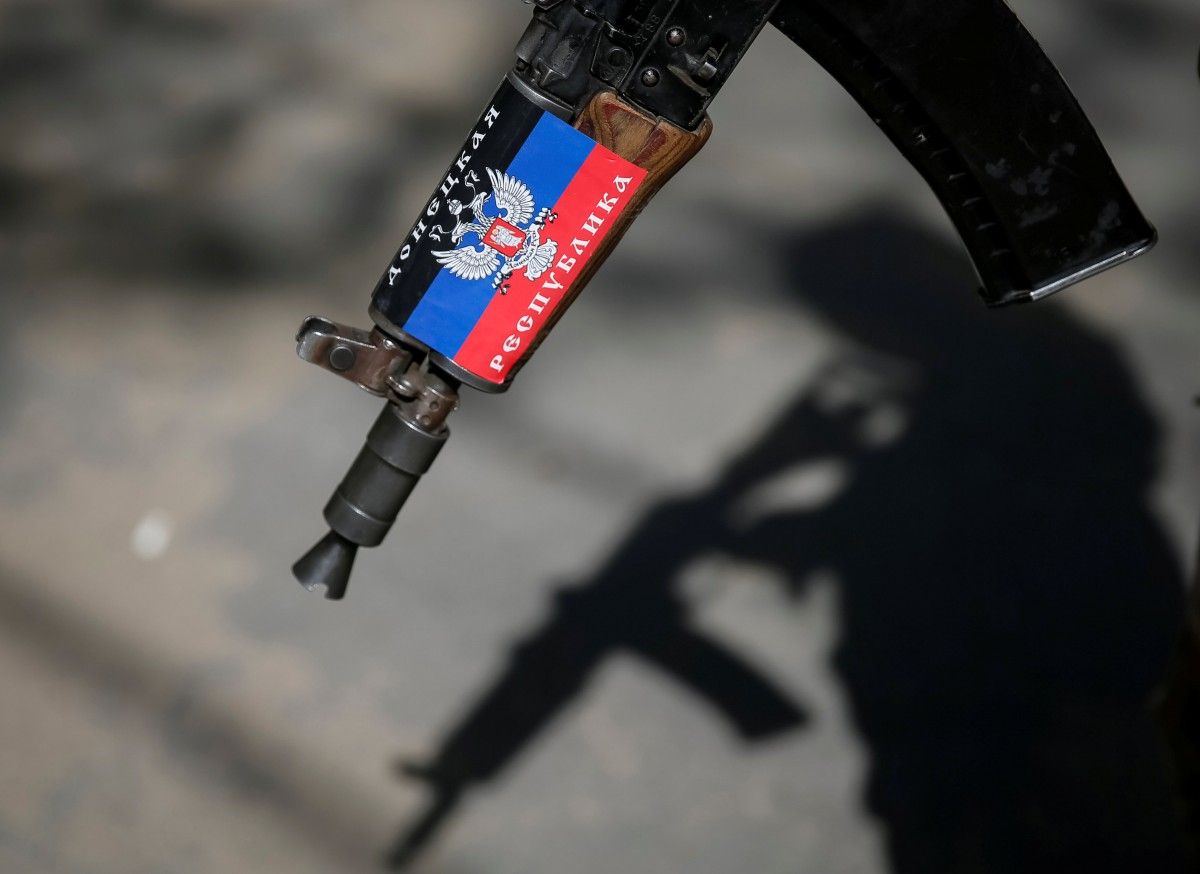 REUTERS
Press secretary of the Ministry of Defense of Ukraine Mykhailo Sharavara says Russian occupation forces' command in Donbas has reintensified training of illegal armed groups in eastern Ukraine.
In particular, the enemy command is stepping up measures to intensify training of Russia's army corps No.1 (Donetsk) and No. 2 (Luhansk), Sharavara told a briefing on January 9, referring to military intelligence data of Ukraine's Defense Ministry.
"The main efforts are aimed at increasing combat and mobilization readiness, training of command and control, reconnaissance, and communications units. Moreover, combat training activities involving a significant amount of military equipment were rescheduled for the second half of January due to problems with logistics," he said.
Read alsoHouse burnt amid brawl between local militants, Russian mercenaries in Donbas – intel
Sharavara added that the introduction of amendments to the invaders' combat training plans for the winter period was agreed with the headquarters of the 8th Combined Arms Army (based in Rostov region's Novocherkassk) of the Southern Military District of the Russian Armed Forces.