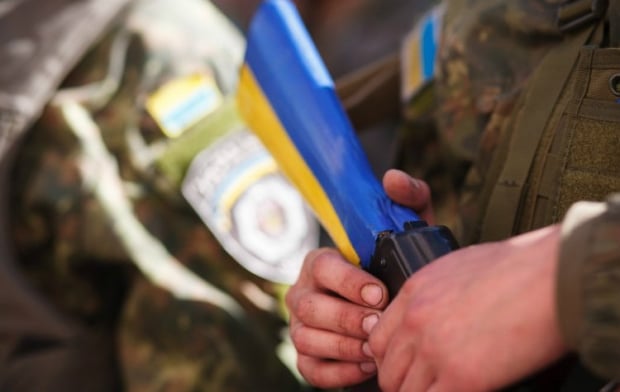 One more Ukrainian soldier has been taken captive by Russian-backed militants / Photo from UNIAN
A militant sabotage and reconnaissance group of 15 fighters attacked Ukrainian soldiers near the town of Maryinka in Donetsk region on Sunday, Deputy Chief of the Ukrainian Interior Ministry's regional branch in Donetsk region Illia Kiva told Channel 5 over the phone.
According to him, two Ukrainian soldiers were killed, one was wounded. Two enemy fighters were also wounded seriously; they were evacuated by the militants.
"A sabotage and reconnaissance group from the militant-controlled area came to our territory between two [Ukrainian] roadblocks, and ran into a secret patrol. As the militants' force was almost twice the size [of the Ukrainian group], they decided to attack. During the fight, two [Ukrainian] soldiers were killed. When the reconnaissance team came up, the militants started retreating and took one [Ukrainian] soldier with them," Kiva disclosed the details of the fight.