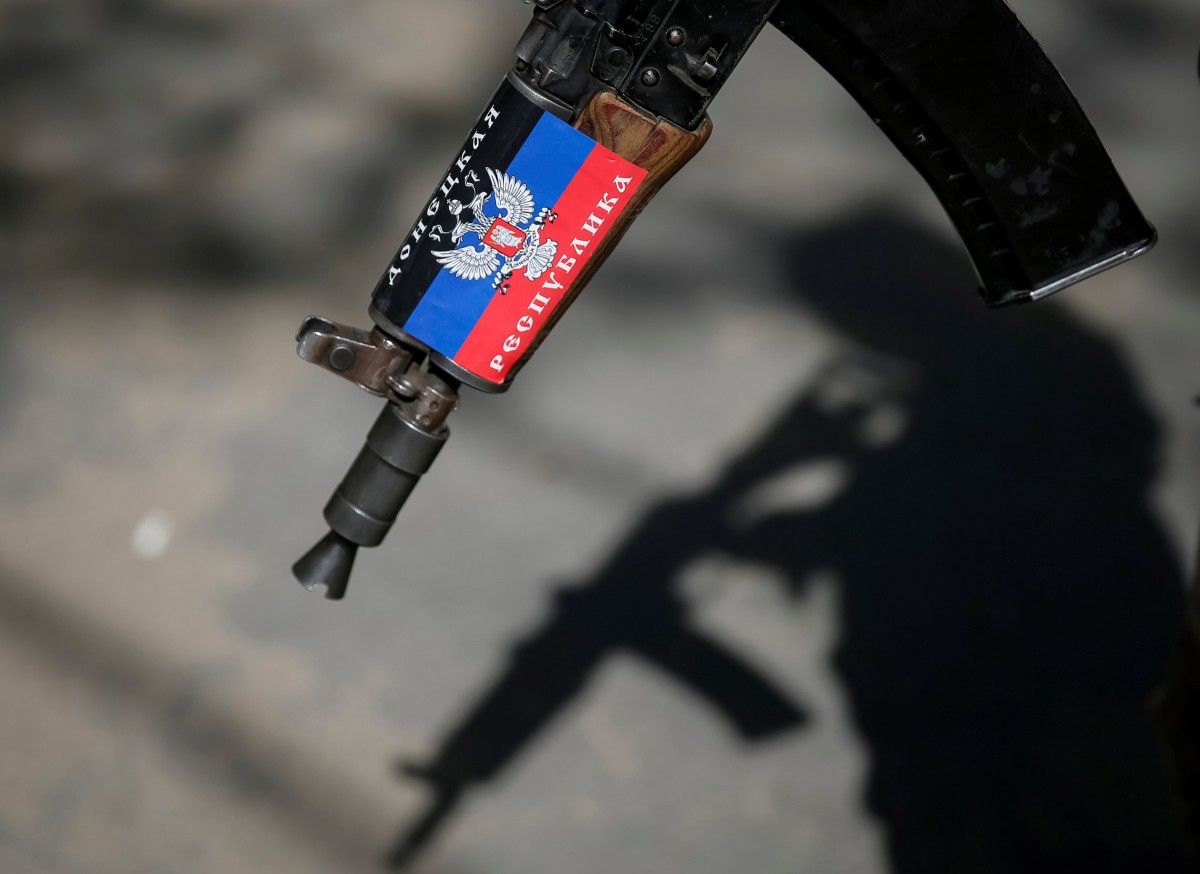 REUTERS
The Counterintelligence Department of the SBU Security Service of Ukraine has brought one of the former "ministers of the coal industry" of the so-called "Donetsk People's Republic" ("DPR") terrorist organization to the territory controlled by the Ukrainian authorities.
Investigators of the special service established that the pseudo-official had regularly attended "DPR government" meetings and taken an active part in the formation of the internal policy of the "relevant ministry," according to the SBU's press center.
Read alsoSBU exposes network of terrorist informants in Donbas
In particular, he supervised coal production and distribution of energy resources in Russia-occupied districts of Ukraine's Donetsk region.
After dismissal from office, the suspect started his own business in the "DPR," tried to distance himself from the work in the "government" of the pseudo-republic and was considering a return to the territory controlled by the Ukrainian authorities. He got back to Ukraine as a result of a special operation developed by the SBU.
Immediately after leaving the so-called "DPR," he officially turned to the SBU to report in detail about his participation in the "government" illegally formed in the Russia-occupied territories. The man provided detailed testimonies of specific facts about Russia's direct involvement in the process of occupation of certain districts in Donetsk region. The "ex-minister" also shared proof of involvement of Russia's civil servants, who act in the occupied territories as "advisers," in the criminal schemes created to embezzle Russia's budget funds allocated for "DPR"-controlled coal production facilities.
A criminal case against the suspect was opened Part 1 of Article 258-3 of the Criminal Code of Ukraine. The investigation is underway.
The SBU is currently checking the "ex-minister's" possible involvement in crimes during his tenure in "senior positions of the DPR."