Biriukov: Five soldiers killed in Donbas in last day
Five Ukrainian soldiers have been killed in the Donbas conflict zone in the last day, Presidential Advisor Yuriy Biriukov wrote on his Facebook page on Thursday.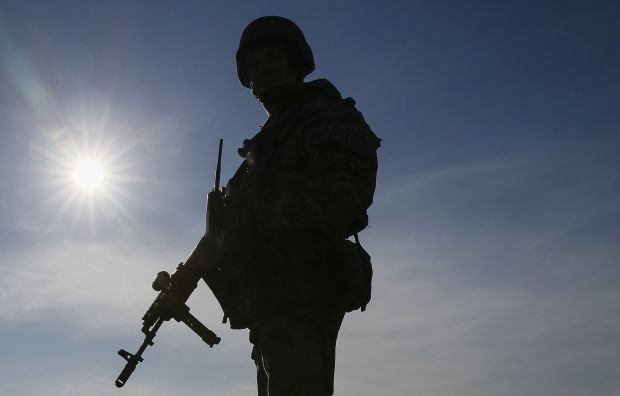 REUTERS
"The final data on the combat losses for the last day: five soldiers dead, four of whom were killed near the town of Maryinka, 39 injured, one GAZ-66 truck and two UAZ-452 vans were destroyed," he said.
Russian backed militants launched a major attack on Ukrainian forces at the village of Maryinka near the city of Donetsk at dawn on Wednesday, with the battle lasting well into the evening.
The militants accused Ukrainian forces of provoking the battle, but the OSCE has reported that it observed the movement of militant forces towards the area on the day before the militant attack.
If you see a spelling error on our site, select it and press Ctrl+Enter