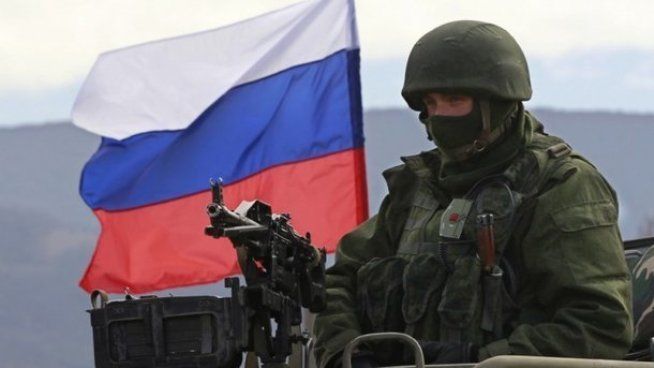 Photo from amurburg.ru
The Joint Forces Operation Headquarters (JFO HQ) has disclosed the enemy death toll in Donbas, eastern Ukraine, for January.
Read alsoUkrainian soldier wounded amid six enemy attacks on Jan 30
"In January, Russian occupying forces' casualties totaled 83 people, namely: 27 people were killed and another 56 were wounded," the JFO HQ wrote on Facebook on January 31, 2020.
"In addition, the Russian occupying forces lost five pieces of military equipment and weapons (two Ural trucks, two UAVs, and one mortar)," reads the report.
The Ukrainian military fires back only in case of a threat to their life and health, enemy troops' attempts to seize new territories, or penetration of reconnaissance and subversive groups.
"The Joint Forces continue carrying out combat missions to repel and deter the armed aggression of the Russian Federation," the report says.