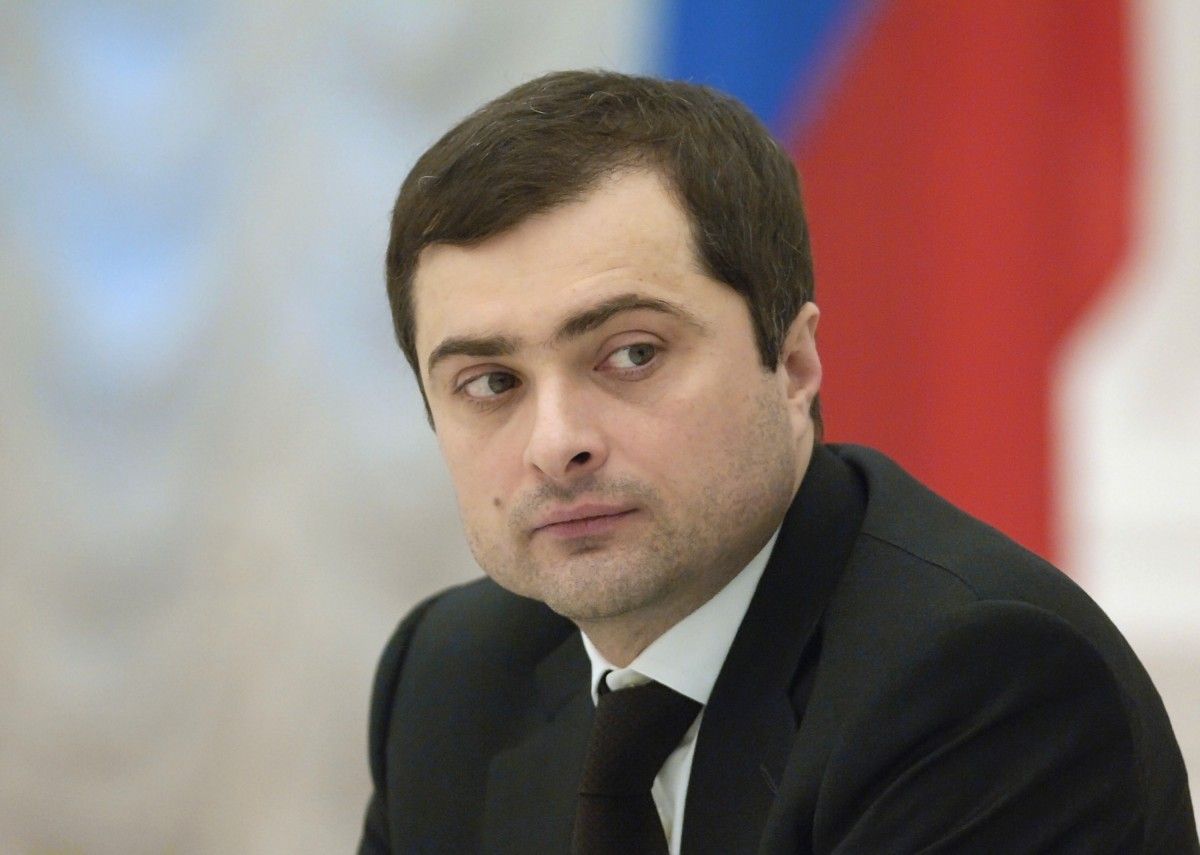 REUTERS
Founder of the Vostok terrorist unit and former "Security Council Secretary of the Donetsk People's Republic ("DPR")" Alexander Khodakovsky has said the Kremlin decided to divide the supervision areas into "Ukrainian issues" and issues of the occupied regions of Donbas.
"There is good news: [deputy head of the Russian Presidential Administration Dmitry] Kozak will be responsible for Ukraine and [Russian President's aide Vladislav] Surkov for us," Khodakovsky wrote on Telegram.
The Kremlin has not yet commented on this information.
Read also"Putin to surrender Donbas": Ex-lawmaker explains Surkov's resignation
As UNIAN reported earlier, on February 11, Kremlin spokesman Dmitry Peskov said Kozak had already started supervising the "Ukrainian direction" and issues of "integration."
"I could say that yes, Kozak is engaged in and will continue dealing with Ukrainian affairs and integration issues in his new position. The exact wording will be stipulated in the distribution of responsibilities, which has not yet been formalized," Peskov told journalists, answering a question from an UNIAN correspondent in Russia whether a meeting between Ukrainian President Volodymyr Zelensky's aide Andriy Yermak [Head of President's Office as of February 11] with Kozak means that the latter will be in charge of the Ukrainian direction in the Russian Presidential Administration.
Answering a clarifying question from UNIAN what kind of integration Kozak will deal with, Peskov said: "Not between Russia and Ukraine. Russia has many integration processes besides Ukraine, in which it [Russia] has been very successful."
Moreover, according to Peskov, the resignation letter submitted by Vladislav Surkov, who had previously supervised the "Ukrainian direction" in the Kremlin, has not been signed yet. "No, not signed yet. We have not announced this," Peskov said.
He confirmed Kozak would be a key official at the Russian Presidential Administration to deal with Ukraine.