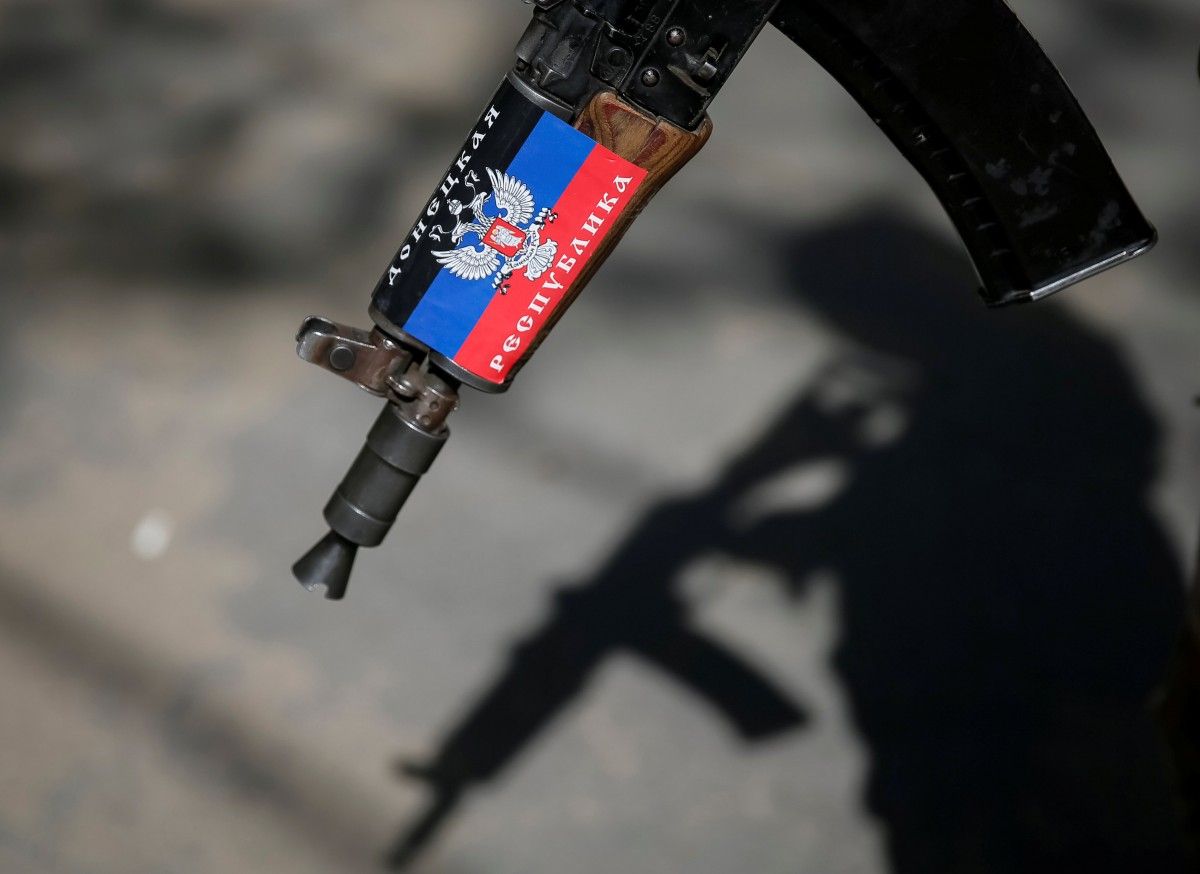 REUTERS
President of Ukraine Volodymyr Zelensky has ruled out the possibility of direct dialogue between the Ukrainian authorities and representatives of occupation administrations in eastern Ukraine's Donbas.
The president noted that the leaders of the "Normandy Four" during their summit in Paris confirmed their commitment to a comprehensive ceasefire, and the participants in the Trilateral Contact Group on December 18, 2019, approved the corresponding statement.
"But so far the 'silence' hasn't been ensured. In almost two months, more than 400 attacks on Ukrainian positions were recorded, amid which Ukrainian people, Ukrainian military keep dying," Zelensky emphasized, adding that a mechanism is needed to put the actual ceasefire into life.
"We are being convinced that such an effective mechanism is a direct dialogue with the so-called 'local authorities' in the occupied areas of Donetsk and Lunahsk regions. We are ready for dialogue with the civilian population of these territories, but not with those who haven't been recognized from the international law perspective, and therefore cannot represent the local population of Ukraine," Zelensky said during the Munich Security Conference.
Read alsoRussia's attempts to bring separatist movements to international platforms threaten EU – think tank
He noted that many times he spoke with ordinary people living in the temporarily occupied territories.
"Objectively, the voice of Donbas is not only their opinion. It's also at least 1.5 million people from Donetsk and Luhansk who were forced to flee their homes. That is why we initiated the creation of a public dialogue platform 'Peace of Donbas', in which they should be involved. They should be involved in consultations at the Minsk platform and actively participate in the discussion of their future as part of a unified Ukraine," the head of the Ukrainian state emphasized.