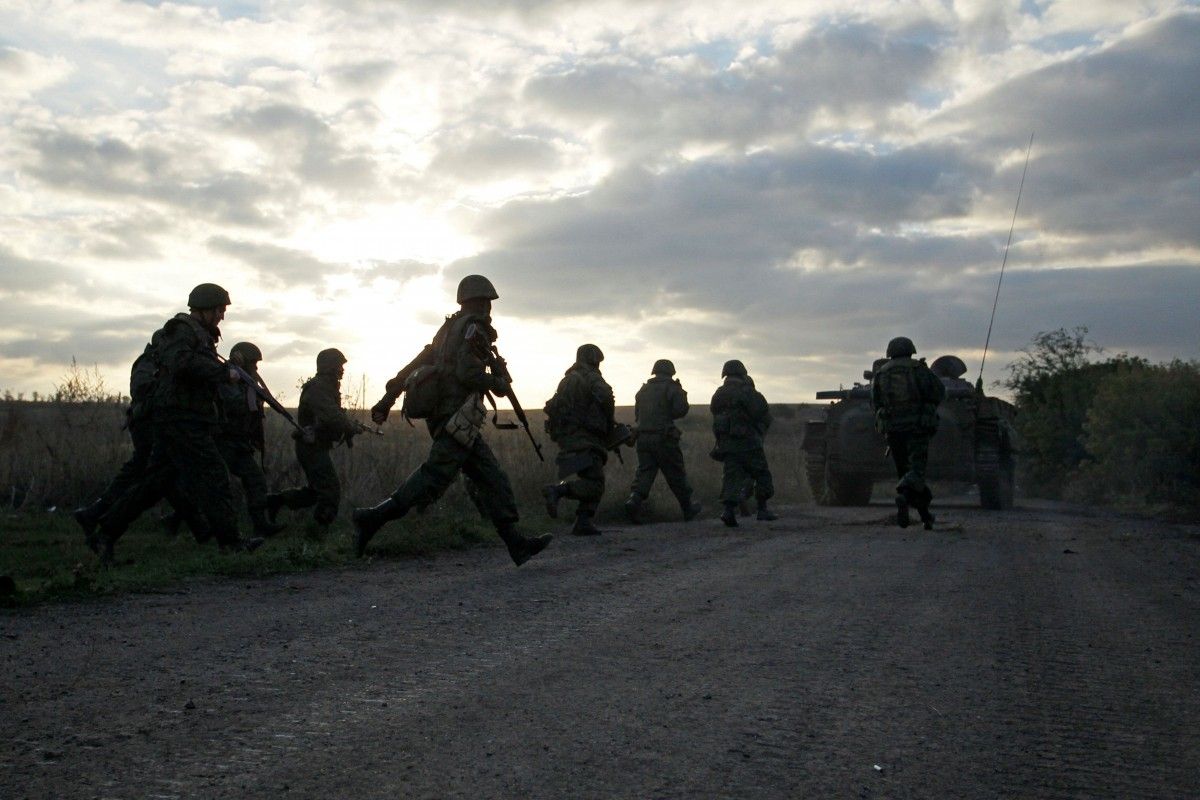 REUTERS
One Ukrainian serviceman was killed and four were injured as Russia-led forces struck a Ukrainian military truck, using an anti-tank guided missile on Sunday, March 1.
The truck was en route to deliver foodstuffs to Ukrainian soldiers deployed near the village of Nyzhnioteple, Luhansk region, the press center of the Joint Forces Operation (JFO) said on Facebook in an evening update on March 1.
Read alsoRussia-led forces' Feb casualties in Donbas include 38 dead and 44 wounded soldiers – Ukraine's JFO
"One member of the Joint Forces was killed, another four were injured. All injured Ukrainian servicemen were promptly taken to hospitals and provided qualified medical care," it said.
"Given that the distance to the Ukrainian military vehicle was about 3,500 meters, it is likely that the strike had been made by a trained Russian serviceman rather than by a civilian-turned operator who has undergone brief training," it said.
As UNIAN reported earlier, Russia-led forces in Donbas, eastern Ukraine, mounted 19 attacks on Ukrainian positions on February 29, as a result of which two members of Ukraine's Joint Forces (JFO) were wounded in action, and another one sustained combat-related injuries.