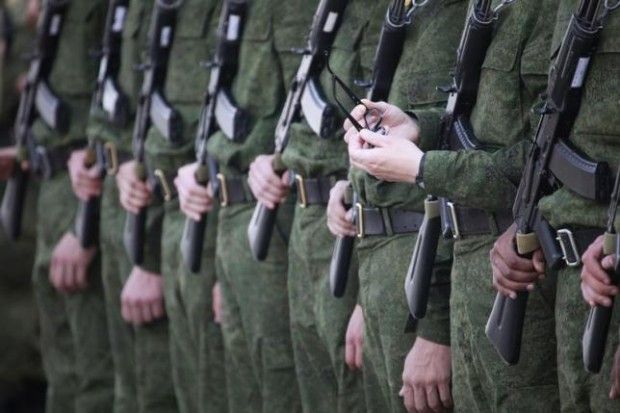 REUTERS
Military expert Mykhailo Zhyrokhov has said the occupiers in Donbas aggravate the situation over a change in tactics of the new Russian supervisor, namely the Kremlin is trying to force the Ukrainian president to make concessions.
Read alsoTCG: Ukraine, Russia agree to simultaneously open checkpoints in Zolote, Schastia in Donbas
According to the expert, the aggravation is taking place over the change of Russia's tactics and strategy regarding Donbas, since the Kremlin saw that an attempt to negotiate with Ukrainian President Volodymyr Zelensky on Moscow's terms was not a very suitable idea, so now there's a "certain coercion to negotiate."
"Russia is pushing the idea of the disengagement of troops in another three areas: Avdiyivka, Shyrokyne, and the Svіtlodarska Duha bulge – the aggravation is taking place right there. Russians, if they cannot take diplomatic steps, they resort to military ones. Now they are demonstrating that every day Ukraine suffers losses, our military are dying. This is done so that Zelensky has a reason to declare the need for a disengagement," Zhyrokhov told the Ukrainian-registered Apostrophe online media outlet.