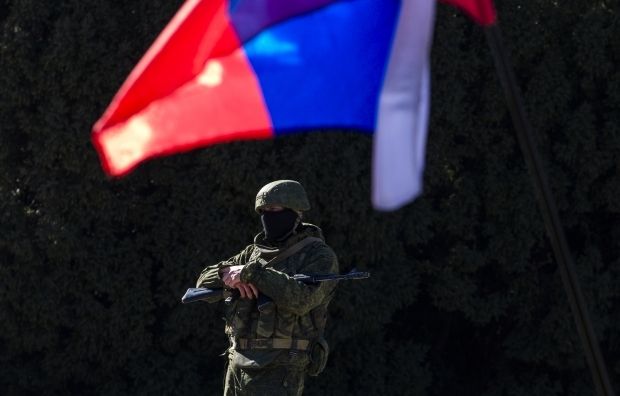 Photo from ZN.UA
According to the U.S. experts, there is a threat of escalation of the situation in the east of Ukraine.
"The escalation of the conflict in the Donbas has already taken place before, but the current escalation is characterized by its running along the whole demarcation line," the report says.
"Previous active hostilities were localized and were rarely accompanied by a significant increase in the intensity of the fire. However, the militants are now sending heavy weapons, including howitzers and rocket launchers, to the front line. In addition, the number of attacks on the positions of the Ukrainian armed forces has increased significantly, the report reads.
"OSCE observers have recorded the disappearance of equipment from the storage sites where they were placed after the withdrawal from the demarcation line. This is a clear violation of the Minsk agreements," the document says.
At the same time, according to Stratfor analysts, the concentration of forces and heavy weapons near the demarcation line does not indicate the preparation of a large-scale offensive with regular Russian troops to occupy Ukraine along the Dnipro River or creating a land "corridor" to Crimea.
"With the strength and equipment on the demarcation line, the militants can achieve many military goals: from the static continuation of heavy shelling of Ukrainian army positions up to small offensive operations, as a result of which it would be possible to occupy small areas of land," the analysts said.
As UNIAN reported earlier, according to a report by Stratfor, the fighters of the LPR and DPR militant organizations may try to occupy the Ukrainian-controlled towns of Sloviansk and Sievierodonetsk in Donetsk and Luhansk regions.