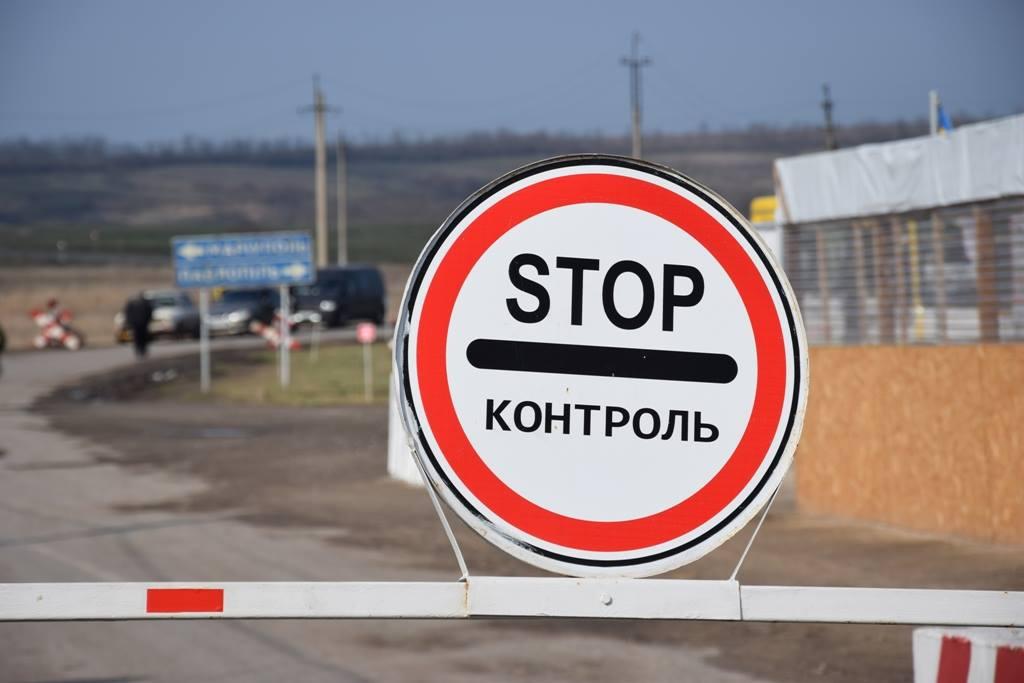 facebook.com/pressjfo.news
Ukraine's Joint Forces have warned of a provocation attempt being plotted by occupation authorities at one of the crossing checkpoints in Donbas.
Ukrainian Command recalls that, in order to counter the spread of coronavirus, the passage of persons and vehicles through the demarcation line was temporarily suspended on March 21, while Joint Forces allow exceptions on a case-to-case basis, taking into account humanitarian circumstances that arise.
"Such a humane approach sparks discontent among Russian armed groups. Therefore, Russian occupation authorities once again decided to resort to provocations aimed at discrediting Ukraine in the eyes of the international community," the statement reads.
Read alsoDonbas war update: Russian invaders violate truce 12 times in past day
On March 28, representatives of the Russian-terrorist administration are planning to stage a provocation at one of the crossing points: "The invaders have already arranged several buses (carrying 10-20 civilians each) that will arrive on one of the checkpoints where a conflict will be staged to blame Ukraine for a 'criminal act of denying entry to own citizens'. Moreover, specially invited Russian propagandists are expected to provide media coverage of this provocation. This way, the enemy is planning to compromise the incumbent Ukrainian government."
JFO HQ urged Ukrainians not to succumb to enemy provocations, noting that the units of the Joint Forces are prepared for any developments.