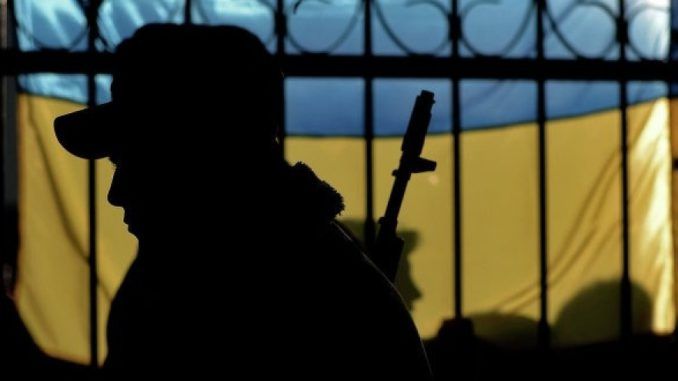 New casualties of the Armed Forces of Ukraine were reported on April 14 / Photo from persha.kr.ua
One serviceman has been killed and another eight have been injured in a blast of a mortar during drills at a firing range in Donetsk region.
"According to the investigation, a mortar exploded during planned drills at a firing range in Donetsk region on April 14, 2020. As a result, a 24-year-old Private First Class from a special unit of the special operations detachment was killed. Another eight members of the Armed Forces of Ukraine sustained injuries of varying severity," the Prosecutor General's Office said on its website on April 14.
Read alsoJFO update: Two Ukrainian servicemen injured in Molot rupture, no threat to their life
The injured were hospitalized, it said.
Urgent investigative actions are ongoing, forensic tests are to be appointed.
The pretrial investigation is being conducted by the Kramatorsk department of the State Bureau of Investigation under the procedural supervision of the military prosecutor's office of the Donetsk garrison.
The violation of the weapons safety rules (Part 2 of Article 414 of the Criminal Code of Ukraine) is considered as a major theory.