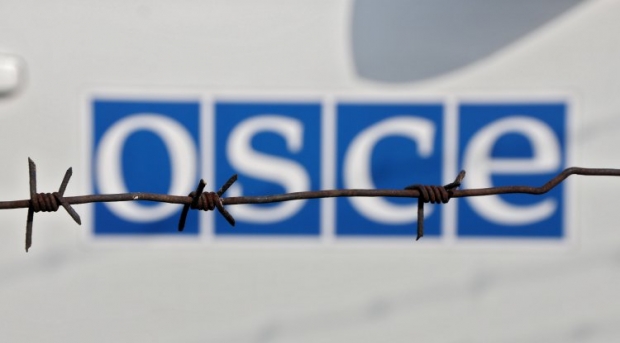 The OSCE reports that the situation at and around Donetsk airport was tense on Monday / Photo from UNIAN
The situation at and around Donetsk airport was tense, the update said.
"Between 07:30 and 17:30hrs, at the Joint Centre for Control and Co-ordination observation point at Donetsk central railway station ("Donetsk People's Republic"-controlled, 8km north-west of Donetsk city centre), the SMM heard over 60 explosions, consistent with incoming and outgoing mortar fire, as well as bursts consistent with small-arms, automatic grenade launcher, heavy machine-gun and anti-aircraft gun fire," the update said.
The SMM assessed that the explosions occurred at locations to the north-east, north, north-west and west at distances between 3 and 8km from its position.
According to the update, the situation in and around Shyrokyne (20km east of Ukrainian-controlled Mariupol) remained calm. From its observation points located 1.5km and 3.5km west of Shyrokyne, the SMM did not observe any military activity.