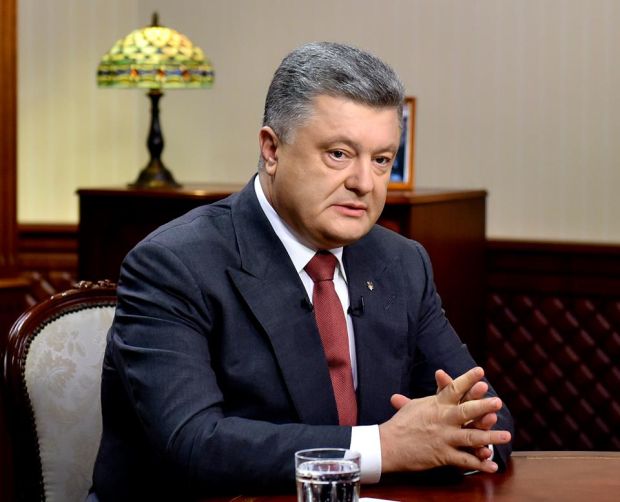 Over 64,000 Ukrainian troops are in Donbas now / Photo from facebook.com/petroporoshenko
"As of today, we've got over 64,000 soldiers of the Armed Forces alone in the ATO zone. Additionally, we've got the National Guard, we've got the Security Service, and we've got border guards, and there is much more equipment now…We're ready to properly counteract aggression against our state," Poroshenko said.
The president earlier said he got information about a record large number of Russian troops deployed along the Ukrainian border.