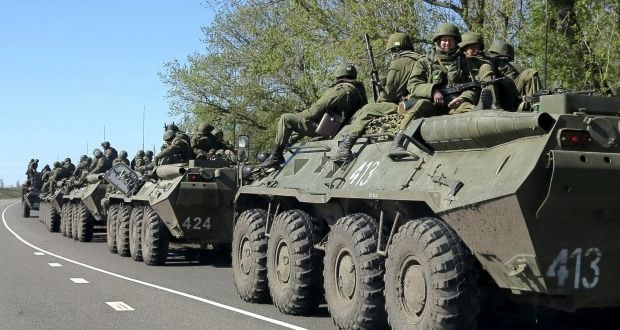 REUTERS
Fedychev estimates that the number of the Russian regular troops in Donbas alone ranges from 8,000 to 13,000 men, while the number of militants of the Donetsk and Luhansk People's Republic terrorist organizations is between 32,000 and 34,000 men.
"The combined strength of the Russian-separatist forces is about 42,000-43,000 men," he said.
As UNIAN reported earlier, Ukrainian President Petro Poroshenko said on May 6, 2015, that the strength of the enemy's troops in Donbas was estimated at 40,000 men, while another 50,000 servicemen were deployed along the border with Ukraine.