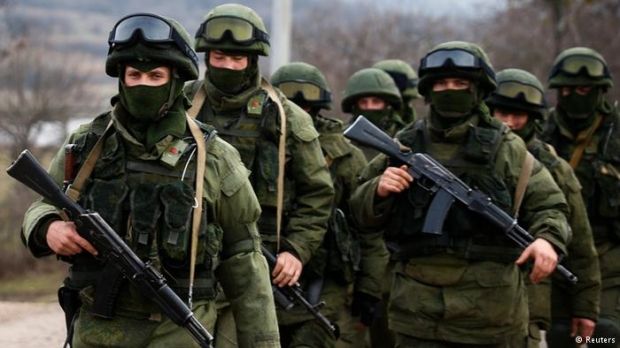 REUTERS
"Information about the invasion is coming all the time, but mostly it is fake. We did not expect that Russia would resort to full-scale invasion, without declaring a war," said Shidlyukh during a briefing in Kyiv while presenting a report of General Staff of the Defense Ministry on the progress of military operations in the summer of 2014, according to Ukrainska Pravda.
According to the General Staff, Russian troops invaded in two directions: toward Mariupol and south of Luhansk. And in each direction "four groups of forces of the Russian Federation were involved."
Read alsoIs the Kremlin's new offensive in Donbas possible?Earlier today, the General Staff said, nearly 4,000 Russian troops had been deployed in Ukraine in August, 2014, from approximately eight battalion tactical groups of the Russian Armed Forces.