General Staff: Russia concentrates 50,000 troops on border with Ukraine
11:41, 18 August 2015
War
Russia has massed up 50,000 military on the border with Ukraine, while the pro-Russian militants are attempting to ignite the conflict, press secretary of the Ukrainian General Staff Vladyslav Selezniov said on Tuesday.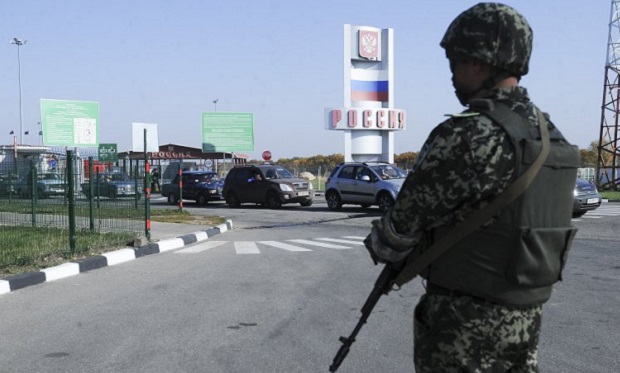 Photo from UNIAN
"The militants do not scorn any options aimed at escalating the situation to its peak. This happens on the background of what is happening along the state border. It is known that 50,000 troops of the Russian armed forces have been deployed along the state border between Ukraine and the Russian Federation," he said.
According to Selezniov, in such a way Russia is trying to put pressure on the Ukrainian side, which took a principled intransigence during the Minsk talks.
"All militant actions are aimed at escalation of the conflict - this is another evidence that the representatives of the self-proclaimed Luhansk and Donetsk People's Republic terrorist organizations do not seek peace in this conflict, instead stirring up the situation as much as possible," he said.
If you see a spelling error on our site, select it and press Ctrl+Enter