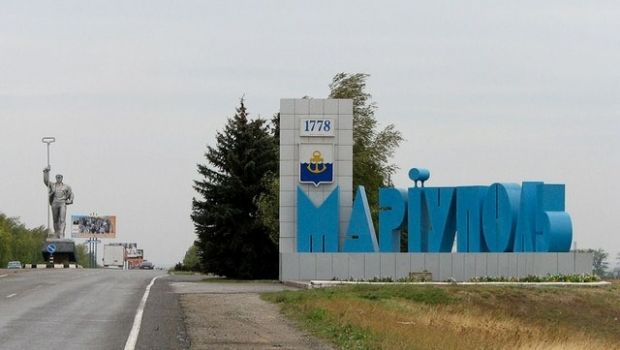 The Ukrainian-held city of Mariupol / Photo from neboscreb.com.ua
"Rumors have been circulating recently that a foothold in Mariupol remains allegedly unprotected due to the recent international [peace] commitments undertaken by our state to withdraw equipment and weapons, and is open to a sudden attack by the enemy," the press center said.
"That's not true, and all such statements are groundless," the press center said.
"At this point Mariupol's defense sector is deciding on directions and areas for the concentration of vehicles and weapons that will be pulled back from the contact line, and there is a series of preparatory measures to relocate and arrange rear services support," it said.
"All operations and arms withdrawals will be supervised and accompanied by international organizations. Let us stress that all the weapons will be returned to their fighting emplacement in case of the escalation of the conflict," it added.
According to the press center, mechanized infantry units remain in their positions and fully control the situation. "And, despite the truce and the ceasefire recently in force on the frontline, our soldiers are always ready to repel hostile Russian provocations. Mariupol can sleep a peaceful sleep," it said.