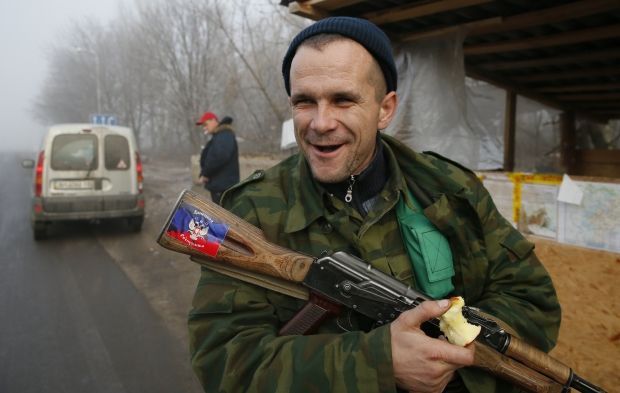 REUTERS
He claims that partial "re-orientation" of Russian military aggression from Donbas towards Syria has caused the spread of rumors among the DPR leaders about an alleged halt to the shipments of Russian military equipment and weapons.
"At their meetings, the DPR leaders claim that they have been facing irregular supplies of military equipment and weapons from the Russian Federation, noting that these are temporary irregularities," Tymchuk said.
Earlier, Tymchuk said that the enemy in Donbas was using a ceasefire as time to rotate personnel, relocate military equipment and build engineering structures.