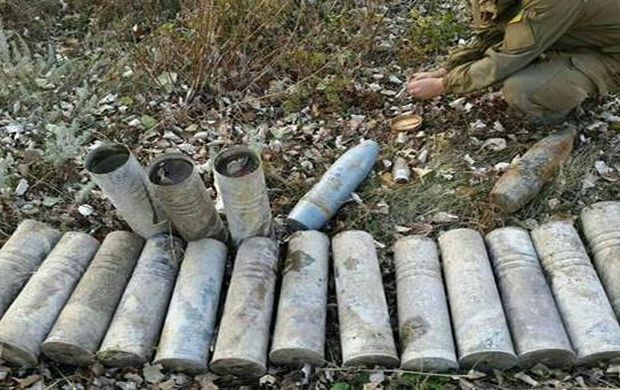 sbu.gov.ua
The law enforcement officers seized 19 missiles of 122mm caliber, two missiles for D-30 122mm howitzer, and a unified fuse for hand grenade modernized for instant response.
According to experts, the ammunition was designed to destroy a bridge, or a ferry, or to install a powerful booby-trap (landmine).
Read alsoCache with weapons discovered in Luhansk region - SBUOperational and investigative actions to establish those who set up the cache are underway.