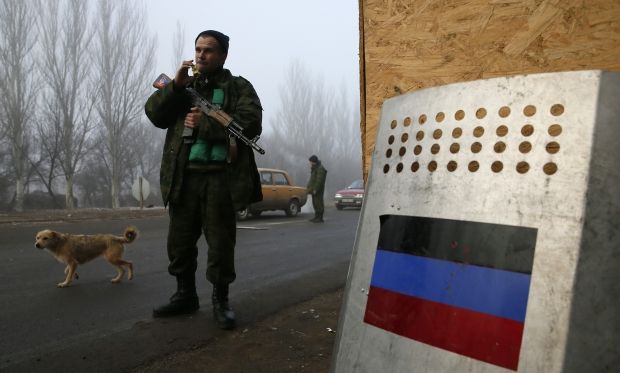 REUTERS
"Armed clashes erupted in Donetsk between separatist groups resulting in 15 people being killed and nearly 20 wounded," said the report.
It is also noted that the self-styled security forces of the so-called "DPR" detained more than 40 terrorists involved in the clashes.
According to the Ukrainian Intelligence, the protest vibe has been spreading across the militant-occupied areas of Donetsk region, caused by the increased number of cases recorded of banditry and misuse of small arms by the troops from the 1st Army Corps caused by alcohol and drug abuse.
Read alsoRussian soldiers refuse Donbas deployment, face prosecution – Ukraine IntelligenceAt the same time the militant leaders are trying to hide these facts.
Earlier, the Ukrainian intelligence officers obtained information that mercenary "Cossacks" had been preparing rebellion against the Russian military, sent to "clean up" the area of the militants, Ukraine's TSN news service reported. In addition, it was earlier reported that the terrorists are going to declare non-confidence in the self-proclaimed government