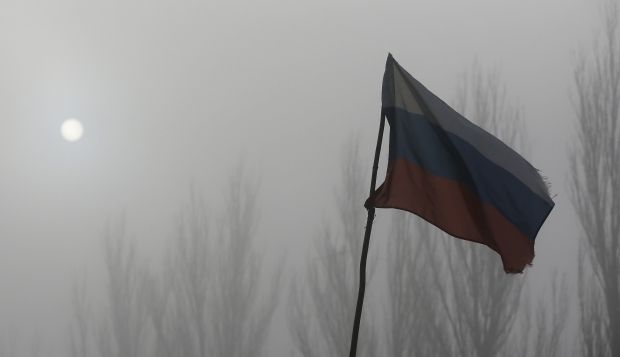 REUTERS
"Obviously, we've made very clear: we want Ukraine to be able to defend itself, to be able to protect itself. Adding, if the U.S. policy changed to provide say Javelins, for example, that would probably lead to increased lethality on the battlefield for the Ukrainians, it would not change the situation strategically in a positive way, because the Russians would double down, they would dramatically increase more violence, more death, more destruction," Hodges said, according to VOA.
The U.S. General believes that "continue training, continue providing our support are get better by the day."
Read alsoUkroboronprom deputy chief: Javelins are a myth from action movies"U.S. support for Ukraine has included open-armored Humvees, regular Humvees, helmets, body armor, night vision devices, radios, individual first aid kits (IFAK). Well, over $250 million, I think, the U.S. aid. The Q-36 radar, of course, was delivered on November 9," he said.
According to Hodges, Russia is making every effort to make the situation in the east of Ukraine reach an impasse.
Talking about joint military exercises at the Yavoriv training ground in Lviv region, Hodges said that "the Ukrainian military professionalism was growing, and it was impressive."