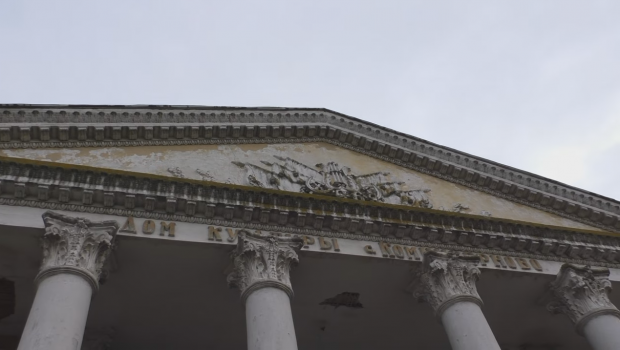 youtube.com
According to him, on December 22, about 12-15 units of militant armored vehicles were deployed in Kominternove, as well as artillery reserves.
"They started to build their first fortified position in front of Kominternove, concrete structures. They are pulling construction equipment, mining the roads and the area around. So I think that they occupied the village for the long haul," Biletskiy said.
Read alsoMilitants attack several Ukrainian positions in Donbas overnight"Tactically, the fact that the Ukrainian forces were withdrawn from Kominternove (it was almost always controlled by the Azov regiment before withdrawal) is Ukraine's very big mistake. Now it [the close presence of militants] will be looming over the the Ukrainian positions in Shyrokyne and in Pavlopil, which returned under the Ukrainian control a few days ago," Biletskiy said.
He said that gaining control over Kominternove by separatists had significantly improved their positions for a possible future offensive.
"This is serious. The fact that we are surrendering without a fight, is another thing... We can only be absolutely sure that the separatists have significantly improved their positions for launching the attack," Biletskiy said.