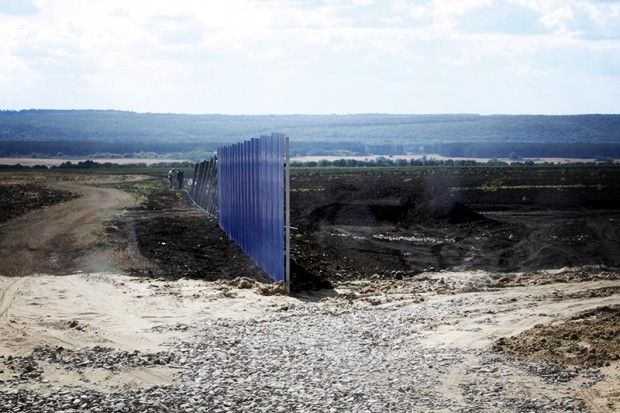 informnapalm.org
The international volunteer community InformNapalm investigated the progress of construction of military barracks, as well as located the points of "combat duty" of the 23rd separate Guard Motorized Rifle Brigade.
It is noted that in early September 2015, the news about the construction of a new military base on 300 acres in Valuyki district of Belgorod region, 25 km from the border of Ukraine, stirred up the media. According to the results of the tender for design and survey, construction and installation works of the first phase on the project "Comprehensive construction of a military camp," St. Petersburg's Megaline company was recognized as the winner, being awarded a RUB 3 billion contract.
The first phase involved the construction of administrative barrack area, according to the investigation.
It is reported that the deadline for completeion of the first stage of  construction and installation work was set for December 7, 2015. The general certificate of acceptance of the contract is to be signed before April 29, 2016.
The construction started close to the railway, which is confirmed by photo image geolocation, InformNapalm reports.
"In October 2015, the workers laid the foundation, as evidenced by the installation of the valve. The photos also revealed a vehicle of the contractor with St. Petersburg license plate T062MV 178," the investigation said.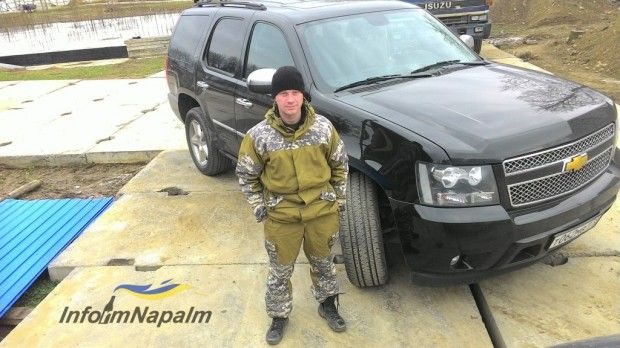 It is noted that the contractor is not in a hurry with the construction of this object. Perhaps, it's due to the lack of funding, or shifted priorities of the Defense Ministry.
In addition, in late 2015 - early 2016, soldiers from the 23rd separate Guard Motorized Rifle Brigade (village Kryazh, Samara region) were deployed in Valuyki. It is evidenced by personal blogs of the Russian servicemen Yuriy Yemelyanov and Evgeniy Cheremisin.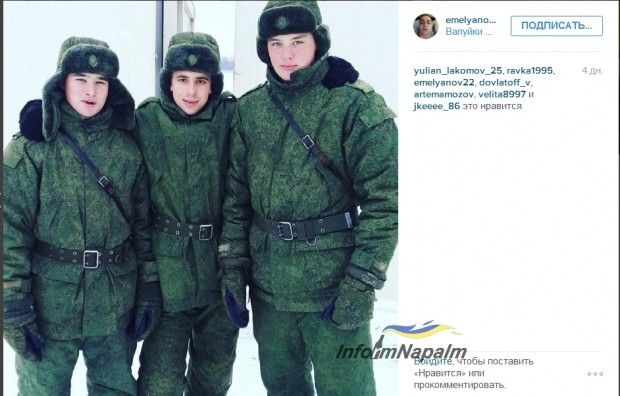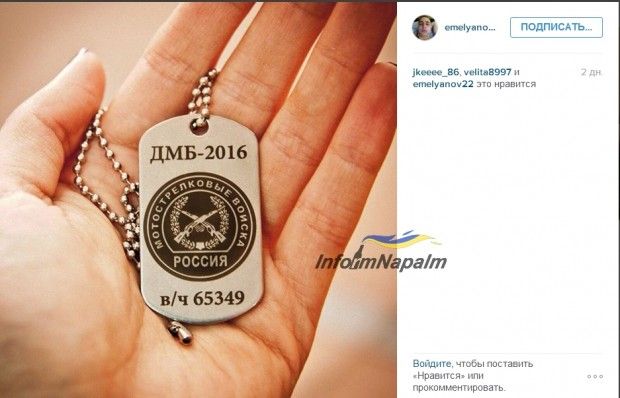 It is important to note that the military from Samara are now deployed in suburbs of Valuiki, the village of Novokazatskoye, as there is simply nowhere to live in the "new building" of a military base.