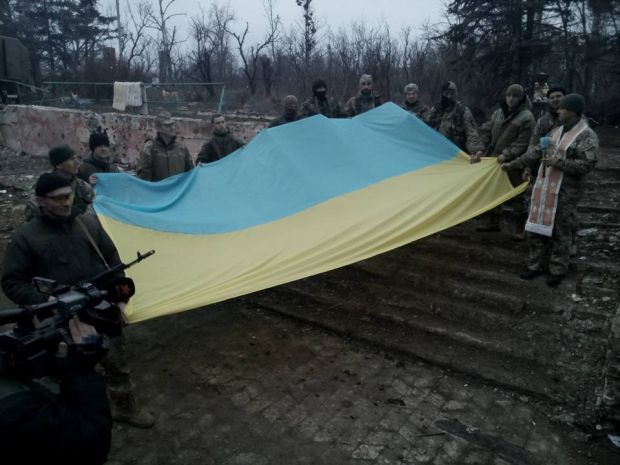 facebook.com/Stas Kukharchuk
The minister does not rule out that militants can make use of this situation to accuse Ukraine of disrupting the Minsk agreements.
"They have gone leaving the mined area. I think they are trying to provoke us. They expect us to enter Shyrokyne, and then they will carry out terrorist acts destroying our divisions, and also accusing us of undermining the negotiation process, claiming that we were the first to enter [the area]. The militants' tactic can be called a "stab in the back," Poltorak said.
The minister once again stressed that the Ukrainian army would act in compliance with the Minsk agreements.
"We will implement the Minsk agreements. Under the Minsk agreements, we have to cease fire" Poltorak said.
As reported earlier, the Ukrainian army on February 24 took control of the village of Shyrokyne near Mariupol that had been under control of Russian-backed militants for more than a year.