Ukraine suffers over 430 casualties since Minsk deal signed - Pentagon
Michael Carpenter, deputy assistant secretary of defense with responsibilities for Russia, Ukraine and Eurasia, said in an interview with Voice of America Ukraine had lost over 400 of its troops in its east since the ceasefire agreement came into force, while Russia has been playing a key role in Donbas violence.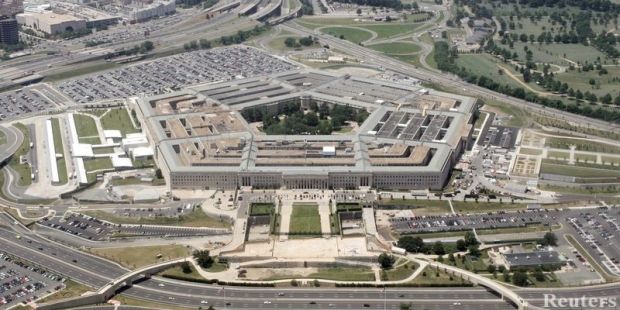 REUTERS
"We've seen, frankly, since the Minsk agreement was adopted a year ago, over 430 casualties among Ukrainian armed forces," said Carpenter adding that over the course of the last six weeks, there has been an uptick in violence. VOA reports.
"Russia maintains command-and-control links over the separatists that it backs over in eastern Ukraine," said the official. "We see Russia continuing to pour heavy weapons into the region." Pentagon also believes that Russia still maintains a force presence inside eastern Ukraine and "certainly trains and controls the separatists there in the Donbas."
Read alsoThree Ukrainian soldiers killed, 14 wounded in Donbas in last day"This is a Russia-fostered problem," said Carpenter. "This is not some sort of spontaneously emerging problem in the Donbas, and it has been that way since the start of this conflict."
If you see a spelling error on our site, select it and press Ctrl+Enter