Donetsk 'confiscated' housing attracts Russians to participate in war – Ukraine intel
In order to motivate the citizens of the Russian Federation to participate in the fighting, as well as their further assimilation and legalization in the temporarily occupied territories of Donbas, the illegal authorities of the Donetsk People's Republic (DPR) are redistributing confiscated housing of the Ukrainian citizens in favor of Russian soldiers and mercenaries, according to the Main Intelligence Directorate of the Ukrainian Defense Ministry.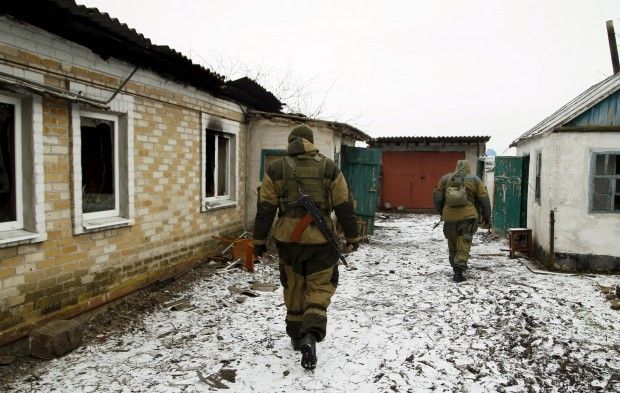 REUTERS
It is noted that in some districts of the militant-held city of Donetsk the DPR has started issuing warrants for the so-called "nationalized" apartments for personnel officers of the 1st and 2nd Arms Corps and Russian citizens from the illegal armed groups in the ratio of 80% to 20% respectively.
"The housing is confiscated from those Donetsk residents who left the occupied territories and moved to the Ukrainian-controlled areas," the report says.
If you see a spelling error on our site, select it and press Ctrl+Enter