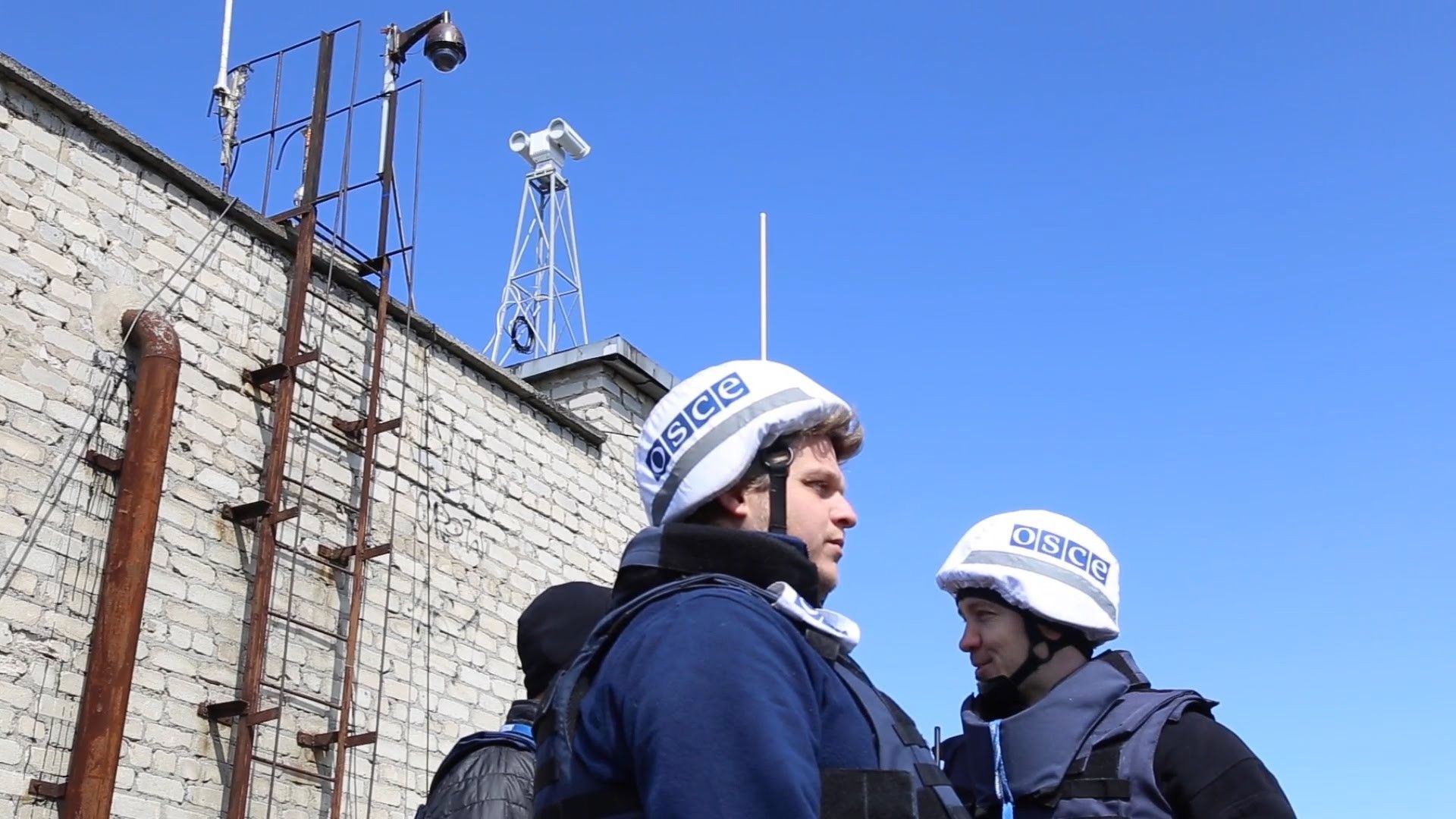 www.youtube.com
"In violation of the Package of Measures for the Implementation of the Minsk Agreements, armed "DPR" members stopped the work of the SMM's remote monitoring equipment in the area of the Donetsk airport. The SMM learned that they had disconnected the power supply to related SMM equipment in Donetsk city, claiming they had an order to do so by Mr. Alexander Zakharchenko," the OSCE SMM said in an update based on information received as of 19:30 local time on May 20, 2016.
In addition, the armed "DPR" members asked the SMM to remove the equipment and threatened to forcefully remove it themselves otherwise.
Read alsoOSCE chief monitor: Decision on Donbas should have backing of all 57 OSCE members"The Joint Centre for Control and Co-ordination and the "DPR" points of contact were informed of the incident. The placement of the equipment had been coordinated with the sides prior to its installation. The actions of the armed "DPR" members effectively disabled the SMM's cameras in the Donetsk airport area," the OSCE said.