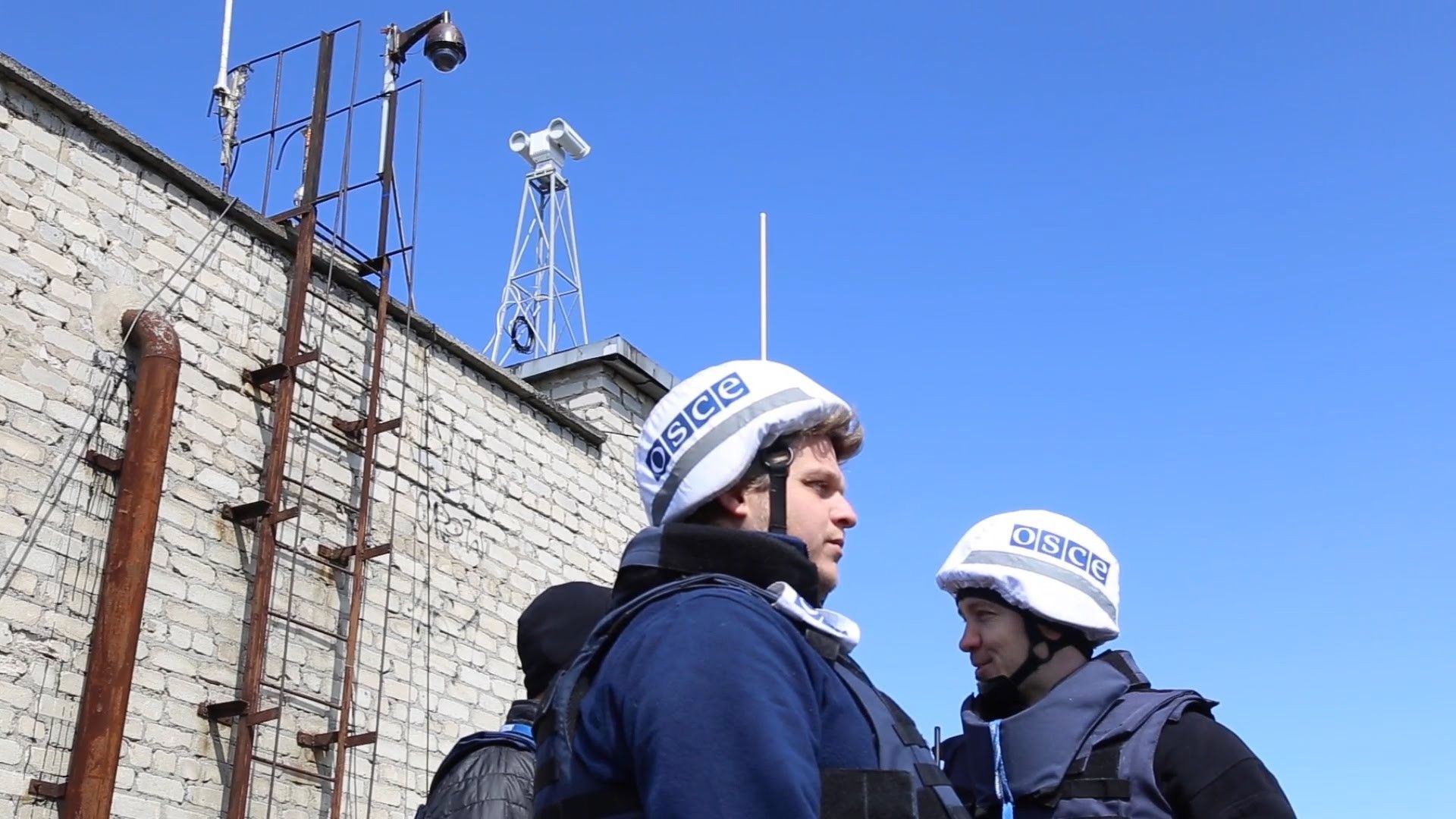 www.youtube.com
"On Sunday night an SMM unmanned aerial vehicle actually spotted a revealing exchange of fire, 10 kilometers north-east of Donetsk," reads the report.
"The incident constitutes two violations of the Minsk Agreements, both because of the presence of such heavy weapons within the withdrawal lines, and the use of the weapons," the description to the video reads.
Read alsoOSCE Chief Monitor to Ukraine condemns violence against SMM in east"On Sunday night an SMM unmanned aerial vehicle saw two self-propelled howitzers about 100 meters from a residential area in so-called "DPR"-controlled Mineralne," the report says, adding that they fired four times in the direction of the Ukrainian government-controlled Avdiyivka 17 km north of Donetsk.
The video also shows two incoming explosions within 200 meters from the howitzers.