NATO standards to be guidebook for 70% of Ukraine's Defense Ministry by year-end
Up to 70% of the Ministry of Defense of Ukraine will be transformed according to NATO standards, according to Deputy Defense Minister on European integration Ihor Dolgov who spoke at the meeting of the Ukraine-NATO Inter-Parliamentary Council in Kyiv Tuesday, an UNIAN correspondent reported.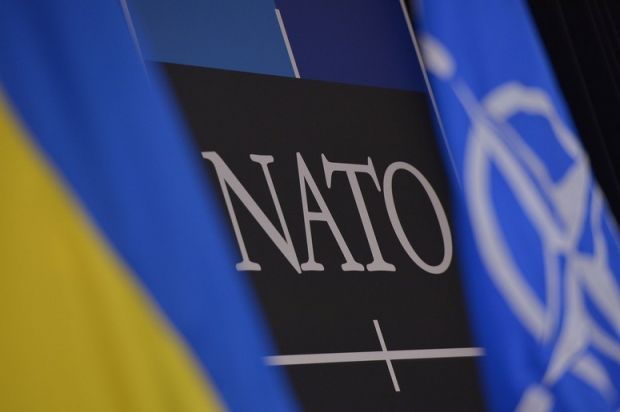 nato.int
"We are taking steps to reform the structure and personnel of the Ministry of Defense. The goal is that about 70% of the composition of our ministry will be transformed and it will operate in accordance with NATO standards by the end of this year," said Dolgov.
According to the official, the transformation of the structure of the General Staff of the Armed Forces of Ukraine has also begun.
Read alsoRada chairman: Russia may step up military action in Ukraine at any timeDolgov noted that the transformation process can only be carried out, if it is properly funded.
"When we declare the transition to NATO's principles and standards, we are saying that we committed to moving to a system of planning, which will have appropriate funding and material resources," he said.
Dolgov said that that the government allocated 5% of GDP for the needs of the defense sector.  "Is this enough? Of course not, especially given the fact that every day, we are witnessing numerous violations of the ceasefire in the ATO zone," he said.
Read alsoPoroshenko says general mobilization plan must be "polished" to be ready for Russia's full-scale invasion"We have a clear vision that without reform of the AFU and the Ukrainian defense sector, it will be impossible to restore Ukraine's territorial integrity, ensure national security and independence. The reform of defense sector is a key, decisive issue for the future of Ukraine's sovereignty," said Dolgov.
If you see a spelling error on our site, select it and press Ctrl+Enter