NATO to help Ukraine deal with hybrid warfare
Ukraine's Deputy Defense Minister Ihor Dolhov stated that Ukraine and NATO would launch a joint platform designed to counteract hybrid warfare.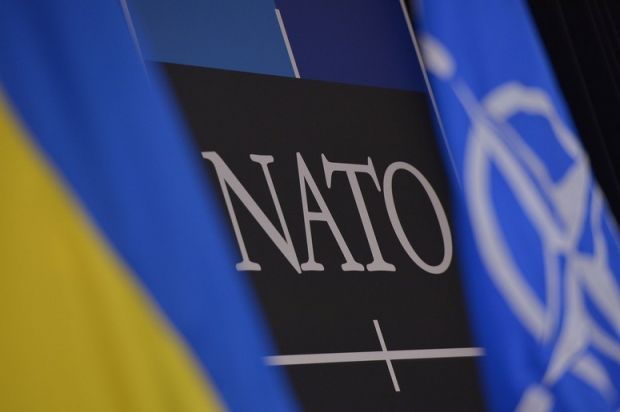 nato.int
"Ukraine and NATO will jointly launch the platform to counter hybrid warfare. This will be done within the framework of a comprehensive package of assistance to Ukraine from the alliance. I hope that after coordination the center on counteracting hybrid warfare will be opened in Kyiv," Dolhov said during the press conference "NATO Warsaw Summit 2016 and Ukraine," according to Ukrainian TV channel Espresso.
Dolhov also told the reporters about the latest movements of Russian troops along the Ukrainian border, in particular, the transfer of the 20th army's military personnel to the city of Voronezh.
Read alsoUkraine's Chief of Gen. Staff: Russian invasion "very bad scenario but we must consider it""Ukraine is drawing off enemy forces," Dolgov said.
UNIAN memo. In March 2014, after Russian troops invaded Crimea, Russia annexed the Ukrainian peninsula, having organized a sham "referendum" on self-determination.
The self-proclaimed Crimean government said that 96.77% of participating voters had supported Crimea's accession to Russia.
Ukraine designated the Crimean referendum as illegitimate.
On March 18, 2014, the Kremlin signed the so-called "Treaty of Accession" regarding Crimea and Sevastopol, Russia's naval base in the Black Sea.
Western countries did not recognize the annexation of Crimea and introduced a series of economic sanctions against Russia and Crimea.
If you see a spelling error on our site, select it and press Ctrl+Enter