Russia expected to step back from Ukraine after NATO's Warsaw summit: Polish Def. Minister
Poland's defence minister Antoni Macierewicz hopes decisions taken at a NATO's July 8-9 summit in Warsaw will make Russia move back from the Ukrainian territory, according to Radio Poland.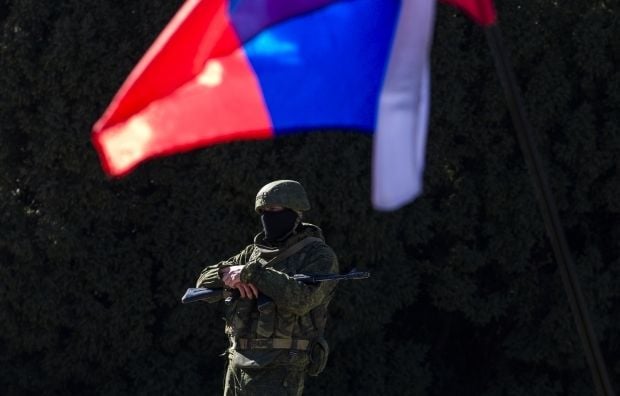 REUTERS
"We are confident that this summit will stabilize the situation both in the east and south. NATO is a defensive alliance. It responds to threats," Macierewicz told reporters in Warsaw, Radio Poland reports.
"The response which will be given on July 8 and 9 will be a sufficient response, an effective response, a response which is an effective deterrent and providing security for our countries and nations."
Macierewicz added that the upcoming summit would be the largest NATO summit so far, including in terms of the "breakthrough nature" of decisions expected to be taken.
"Prior to this decision, there was no reason to talk [with Russia]. After the decision we can talk about how to maintain peace in the world," Macierewicz said.
Read alsoNATO to help Ukraine deal with hybrid warfare"We are counting on these discussions leading to the withdrawal of Russia not only from aggressive steps, but also from the territories that it illegally took from Ukraine," he said.
As UNIAN reported earlier, Warsaw will host a NATO summit July 8-9 with participation of the presidents of the 28 members of the Alliance as well as the partner states. During the event, a meeting of the Ukraine-NATO Commission at the level of heads of state will take place.
Earlier, Macierewicz had noted that Russia is the gravest threat to global security.
If you see a spelling error on our site, select it and press Ctrl+Enter