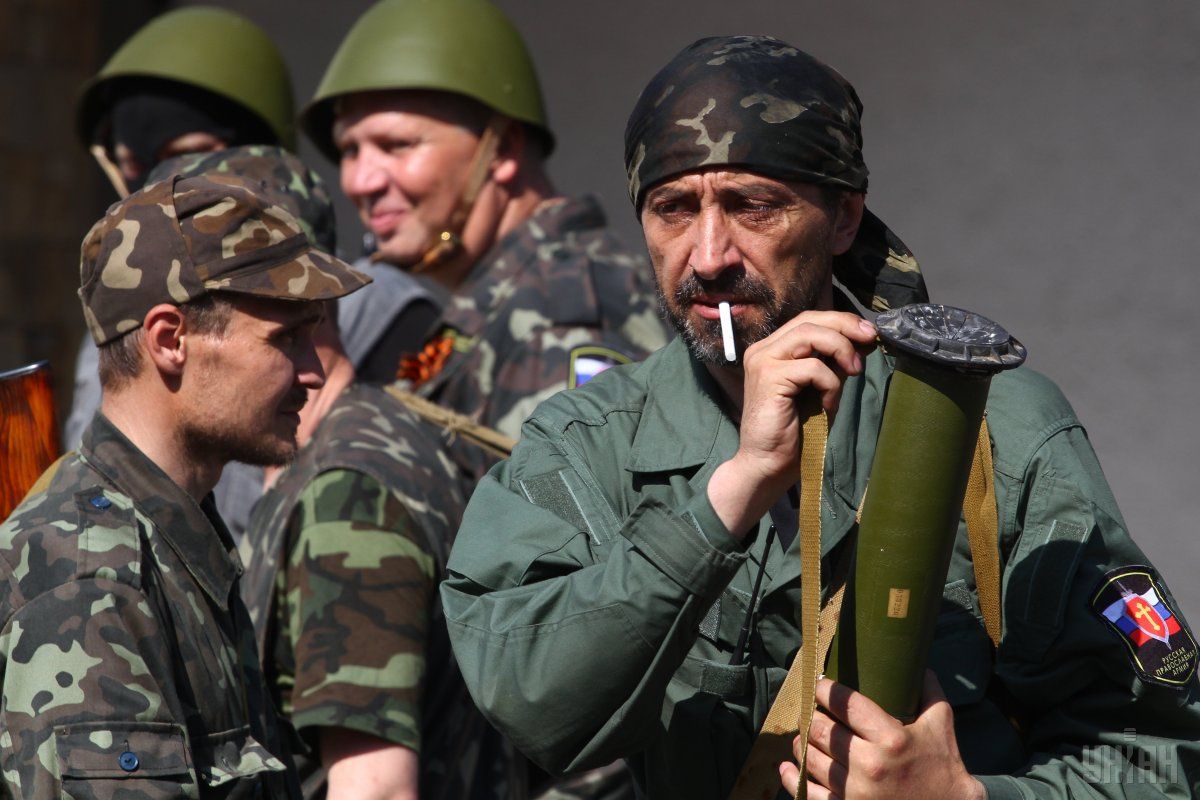 Most of the weapons from Ukraine are destined for other conflict zones / Photo from UNIAN
"Interviews by Reuters with security officials and rebels [Russian-backed militants], as well as the study of law enforcement data and court documents, have shown that weapons are being channeled out of the conflict zone in eastern Ukraine in significant numbers, in some cases as part of an organized underground trade," Alessandra Prentice and Anton Zverev wrote in an article titled "Ukraine, after war, becomes a trove for black market arms trade," published by Reuters on Monday, July 25.
So far, there is little evidence of where the weapons smuggled out of the Ukraine conflict zone end up, it said.
Read alsoDonbas war update: 61 attacks on Ukraine, three skirmishes in last day"The illegal arms trade in western Europe – where the items most in demand are small quantities of light firearms – is dominated by supplies from ex-Yugoslavia, and it is unlikely Ukrainian weapons would be able to break into that market," the article stated.
According to Reuters, instead of western Europe, most of the weapons from Ukraine are destined for other conflict zones, in places such as Iraq, Syria and Libya, where there is a demand for heavy weapons in large-enough quantities to make it worthwhile for black market arms dealers.
The article quotes Mark Galeotti, an expert on ex-Soviet organized crime, who forecasts that some of those Ukrainian weapons would be transported through the Ukrainian Black Sea port of Odesa, then into the Mediterranean, some south through the Balkans, and some through Russia's North Caucasus region.
Read alsoRussia creating three divisions for deployment at Ukraine border – Intel"Usually it is relatively easy to get a pistol or anything up to an assault rifle," Galeotti, senior research fellow at the Institute of International Relations Prague, added.
"But it is much harder to get an RPG (rocket-propelled grenade) or a machine gun or the boring things like spare parts for the above. You actually need to have a proper war for these sorts of things to become available and, lo and behold, you have a proper war," he said.
"At the moment you have, from the criminals' point of view, a wonderful opportunity," he added.