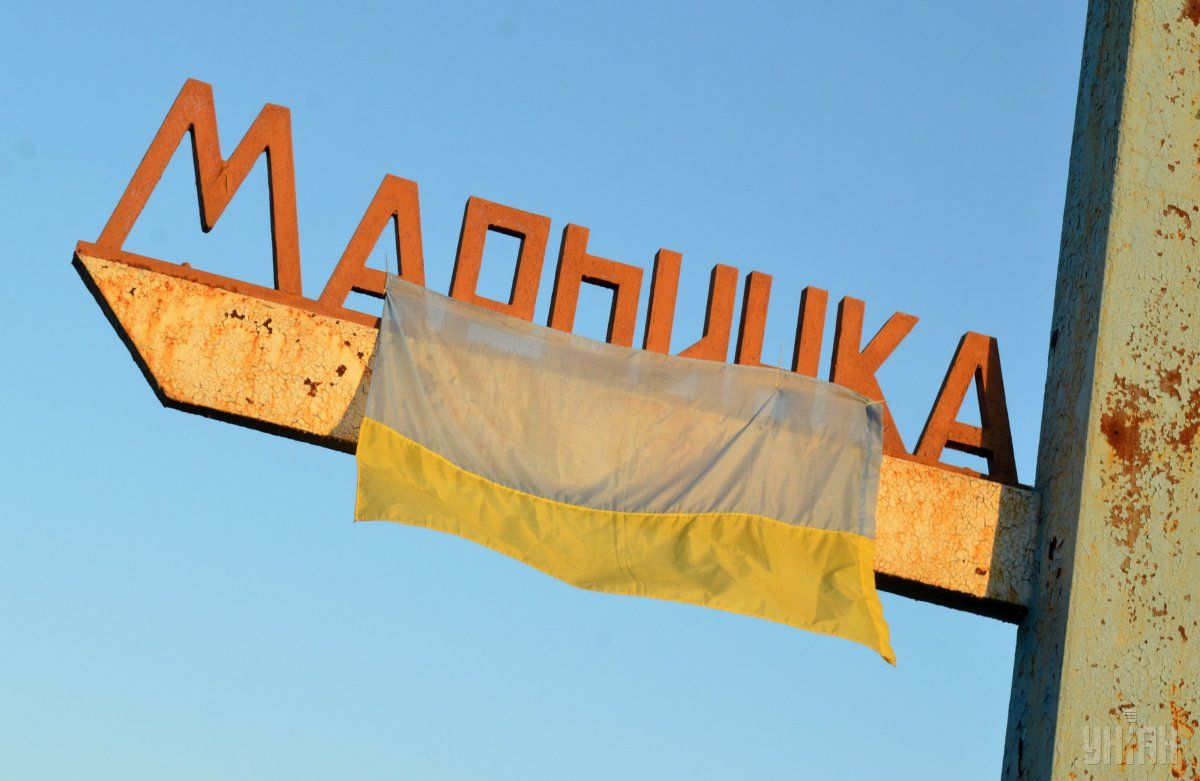 The town of Maryinka is repeatedly shelled by Russian proxies / Photo from UNIAN
"As of 08:00 on the morning of August 11, 2016, it became known that Danylo Vystorop (2003) and Oleksandr Alioshyn (2008) were wounded when their room was hit by a missile at 154 Prokofyev Street in Maryinka on August 10, 2016," Chairman of Maryinka district state administration Volodymyr Moroz wrote on Facebook on Thursday.
In the past 24 hours, Maryinsky district has been under fire from small arms, mortars and heavy weapons, he said.
Read alsoUkraine reports 67 attacks in Donbas in last 24 hoursNo civilian casualties have been reported, he added.
The press service of the National Police's main department in Donetsk region reported that the boys had been hospitalized in the town of Kurakhove in Maryinsky district.
"The terrorists opened fire at about 17:00 local time. Lenin Street came under fire. A missile hit the roof of a private house. Shrapnel damaged rooms. The children were inside the house. Fortunately, they were playing in the farthest room," the press service stated.
Four homes were damaged when Maryinka was shelled by militants on Wednesday and one of the houses caught fire.
Since the beginning of war in Donbas, 39 residents in Maryinka have been killed.