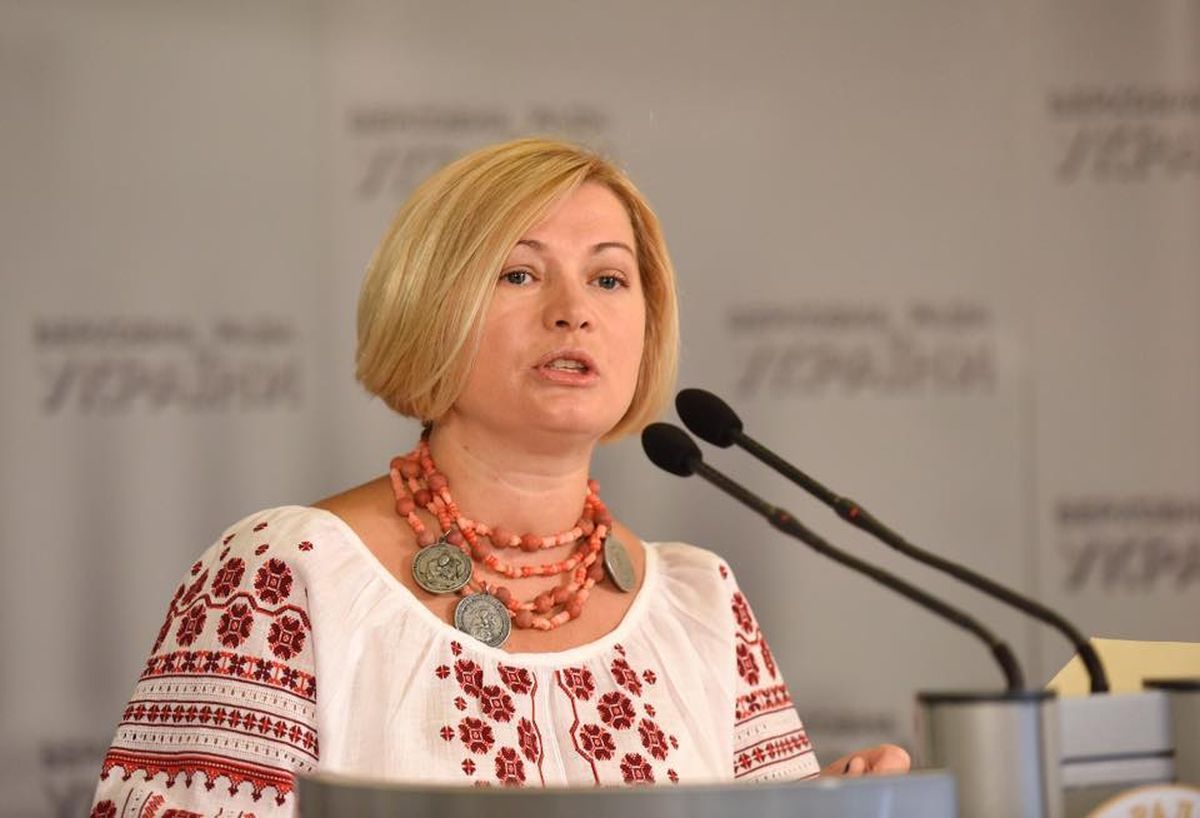 facebook.com/iryna.gerashchenko
"It is a shame that release of the hostages is being blocked. We expect the OSCE countries, including the Normandy format countries, to have a clearer and more active position. The human rights issues and the fate of people have to be crucial issues for these countries," she wrote on Facebook.
According to Gerashchenko, "the Ukrainian part is ready for an extensive compromise for releasing the hostages. We see this issue as the humanitarian one. The progress can be achieved if there is consent on the other side. It can be achieved by putting more pressure on the Russian Federation from the whole world and the Normandy format states that talk only about the political issues and the law on the elections and do not pay attention to the humanitarian items."
Read alsoUkraine's security service reports more Ukrainian hostages in Donbas"At present, there are 500 persons (both civilians and military) in the list of missing persons and 112 persons - in the list of hostages (a few days ago several troops have been captured while visiting their relatives in the occupied territories. Instead, the information that some hostages whose names are in the Security Service of Ukraine list were seen has not been confirmed. For this reason, these three individuals were included in the list of missing persons…). That is the latest information," she said.