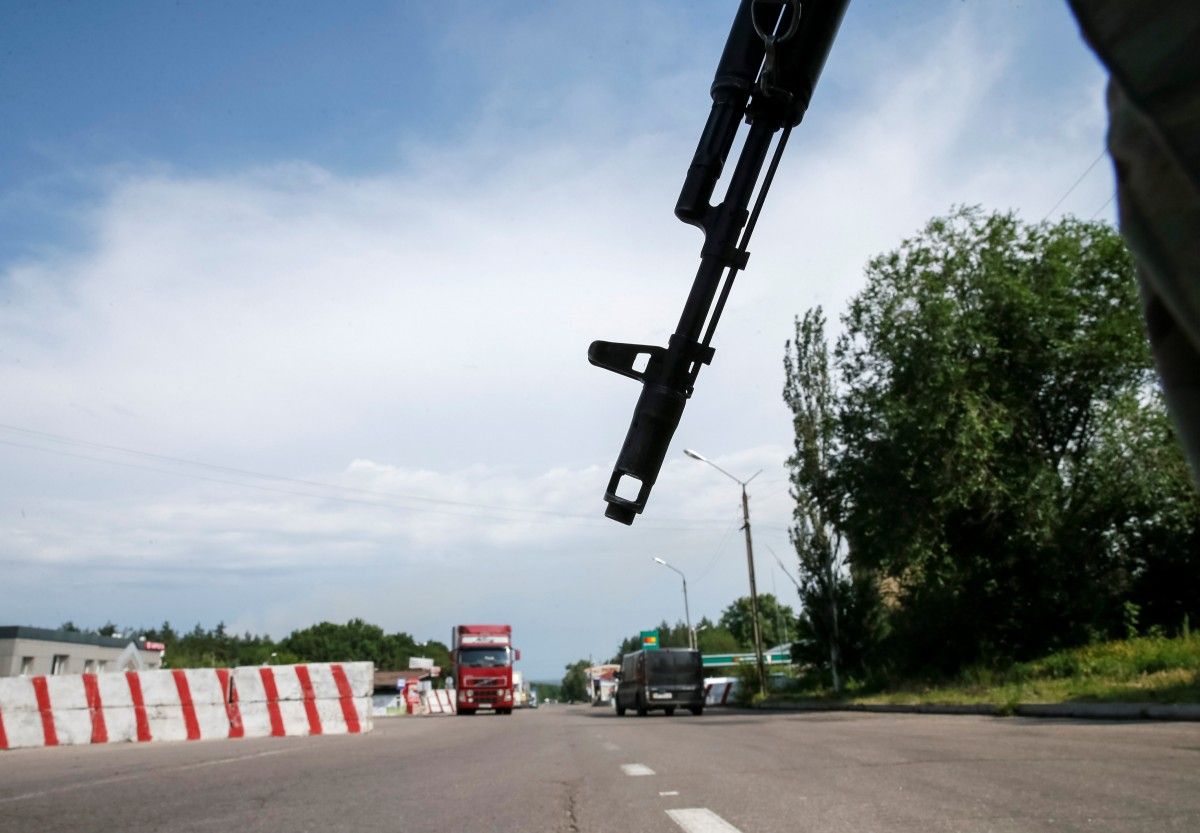 REUTERS
The Minsk agreements are initially ineffective, according to the MEP. Stetina added that it was necessary to strengthen sanctions against Russia.
Jaromir Stetina holds the position of deputy head of EP's Subcommittee on Security and Defence.
Read alsoU.S. Senator Coons: No consensus in Senate on lethal aid to UkraineHe and two other MEPs, Rebecca Harms and Michel Boni, on Monday visited Maryinka checkpoint in Donbas, using an opportunity to talk to those crossing the demarcation line.
Earlier, former US Secretary of Defense (2011-2013), ex-director of the Central Intelligence Agency (2009-2011) Leon Panetta said that defensive weapons had to be provided to Ukraine, while talking to Russia would only be effective from a position of strength.