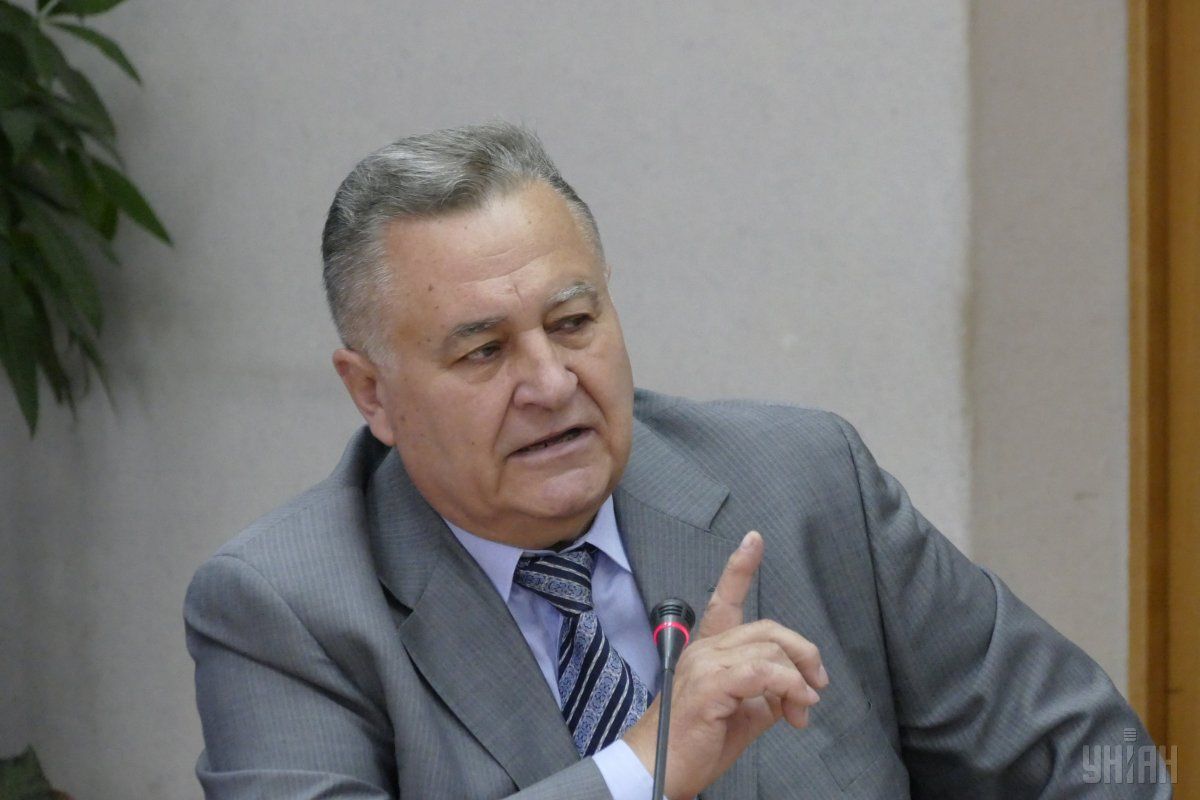 Marchuk says militants continue shelling the town of Popasna / Photo from UNIAN
"Simultaneous disengagement doesn't mean that the process is over – it's just the beginning of the [peace] settlement. As roads need to be cleared of landmines so that OSCE patrols can drive. The OSCE mission's mandate says that personnel security is a number one priority. If there are no guarantees that a road is clear, it is considered to be inadmissible," Marchuk said, espreso.tv reported.
He says militants continue shelling the town of Popasna, which is close to the Zolote checkpoint. Under such conditions, it is difficult to speak about the disengagement, therefore no further steps could be taken, he said.
The situation along the contact line in Donbas is relatively stable, and these are the features of static warfare, he added.
"The front line is relatively stable, these are all the signs of trench warfare, a bad type of war. Military science says it happens when the sides are facing each other, well-entrenched, settled down and shoot at each other to exhaust the adversary," he said.
Read alsoUkraine's Defense Ministry: Disengagement near Stanytsia Luhanska rescheduledAs UNIAN reported earlier, Ukraine's Defense Ministry on Sunday postponed a planned parallel withdrawal with Donbas militants from the village of Stanytsa Luhanska, saying the adversary had disregarded the agreement by firing artillery at Ukrainian positions.
Later, Governor of Ukrainian-controlled areas in Luhansk region George Tuka announced that the militants had started rolling back their troops.