Militants launch offensive on Ukraine positions: fighting sparks in Avdiyivka early Monday – source
09:20, 17 October 2016
War
At 07:00 on Monday, a battle began in the town of Avdiyivka, Chaplain of the Christian rescue service Volodymyr (Shved) told UNIAN.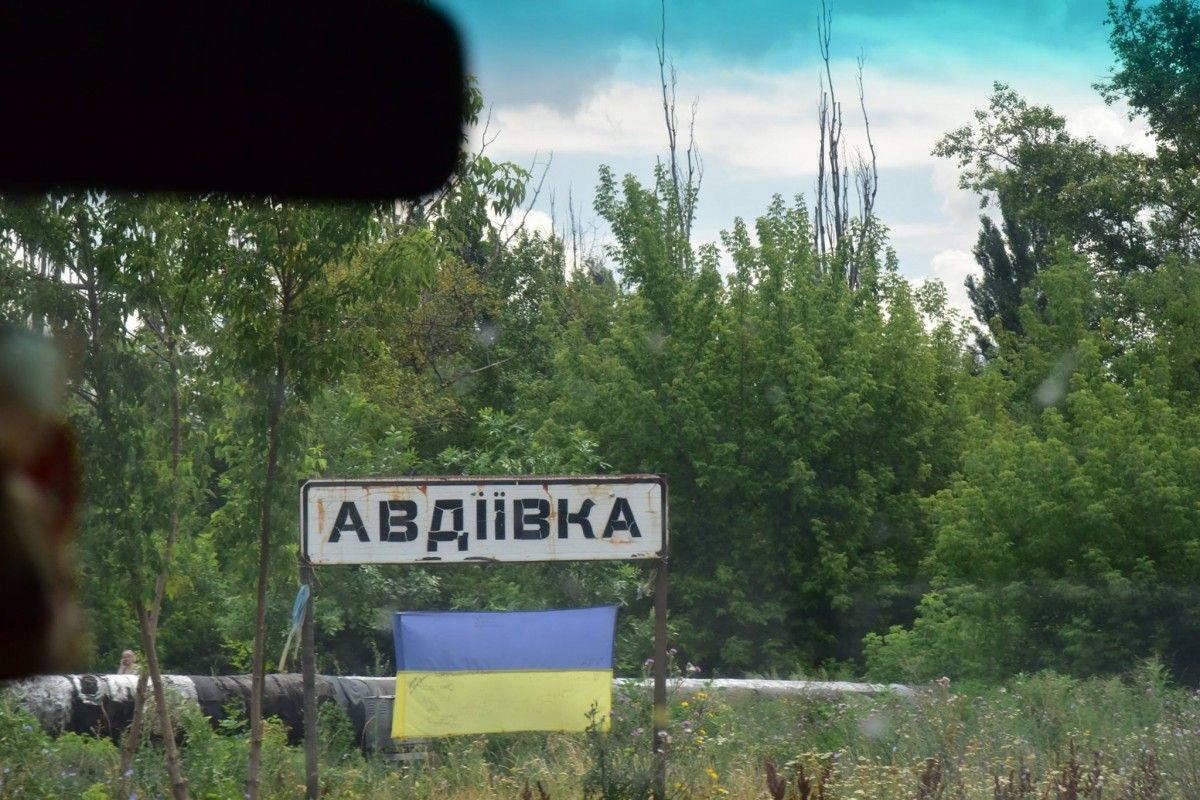 facebook.com/Vyacheslav.Abroskin
The chaplain serves in the unit of civil-military cooperation of the Armed Forces of Ukraine (AFU), which is based in Avdiyivka.
"Shooting comes from the town of Yasynuvata. They're even firing from tanks. The shelling continued for the second straight night. Most probably, today's fighting is an attempt to storm the AFU positions," he said.
Read also"DPR" warlord Motorola killed in Donetsk, terrorist leader blames KyivAccording to Volodymyr Shved, it is the older part of Avdiyivka that is being shelled.
"The most surprising thing is that, despite the attacks, people are still trying to get to work in short runs," Shved said.
If you see a spelling error on our site, select it and press Ctrl+Enter