U.S. Mission to OSCE: Russia continues sending troops, equipment into Ukraine
15:00, 28 October 2016
War
The United States is deeply concerned about the recent escalation in fighting in eastern Ukraine, where the "school year" ceasefire appears to be unraveling while combined Russian-separatist forces continue to deny access to OSCE monitors, reads the report by the U.S. Mission to the OSCE.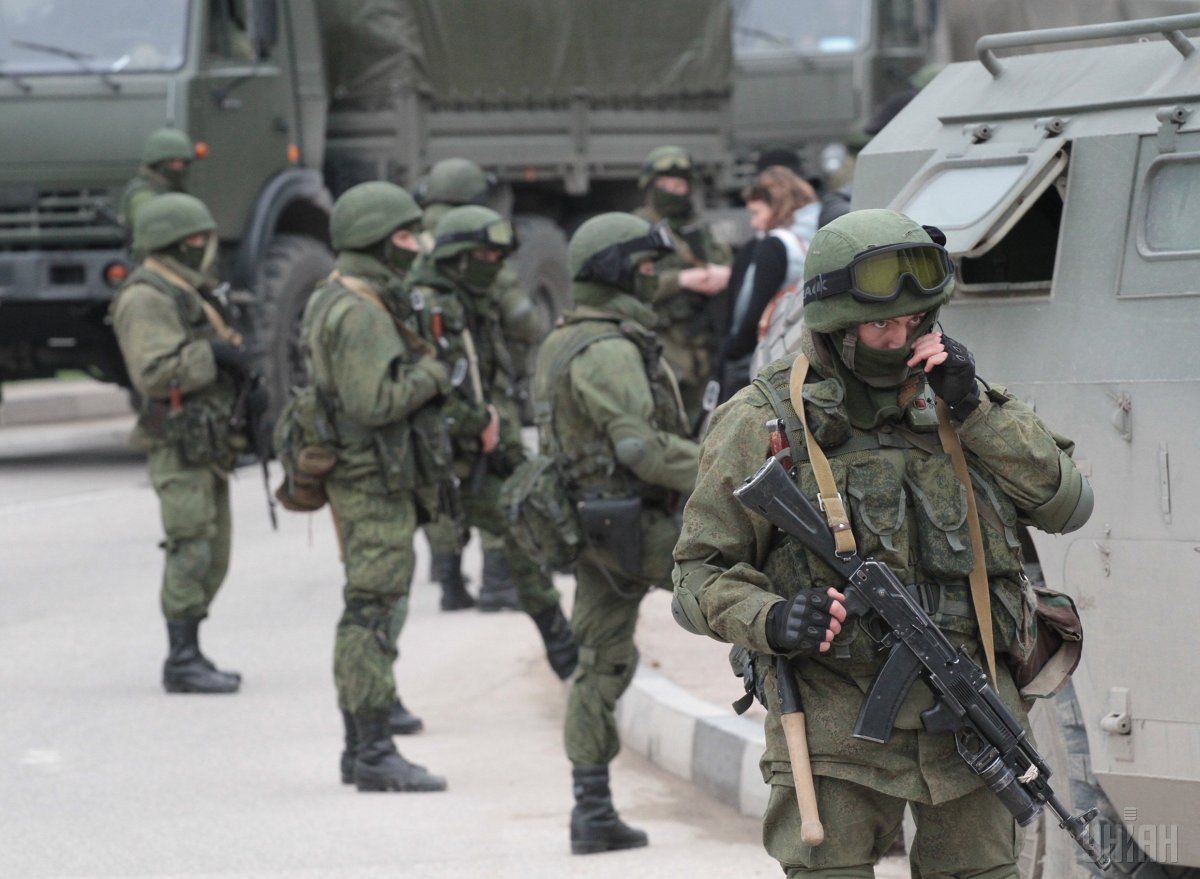 Photo from UNIAN
"Despite combined-separatist forces' restrictions, the SMM continues to document evidence that Russia is sending troops and equipment into Ukraine," the report says.
"On October 17, the SMM spotted a minivan with military license plates carrying personnel in camouflage as it crossed from Russia into separatist-held Ukraine. The minivan did not transit the border at an official crossing point, as would have been the case if it had been carrying a routine rotation of Russian officers to the Joint Center for Coordination and Control," writes the U.S. Mission to the OSCE.
Read alsoBezsmertniy assesses prospects for OSCE police mission in DonbasAlso last week, monitors spotted a bus with at least 20 persons in camouflage crossing from separatist-held parts of Ukraine back into Russia. Taken together with the ramp up in access restrictions, this evidence is indicative of Russia's continued and active support of combined separatist forces in Ukraine.
Read alsoOSCE monitors in Donbas: Camera in Shyrokyne records 27 MLRS projectiles on Oct 21At the same time, last week, Russia again rejected proposals to expand the SMM area of operations to cover all nine border crossings from Russia into separatist-held areas in Ukraine. Russia and the separatists it backs also refuse to grant the SMM the security guarantees it needs to open patrol hubs and forward patrol bases near the border. As a result, the SMM is operationally limited to monitoring one or two border crossings for one or two hours a day. Russia can and does easily move weapons, fuel, and ammunition across the border, under the cover of darkness, and in the absence of OSCE observers.
If you see a spelling error on our site, select it and press Ctrl+Enter