Ukrainian troops in Avdiyivka being shelled heavily – media
03:25, 29 October 2016
War
Ukrainian troops stationed in the town of Avdiyivka, Donetsk region, are being shelled heavily; the attack began at about 23:00 local time on Friday, October 28, according to the Ukrainian-language service of Radio Liberty, which cites local residents.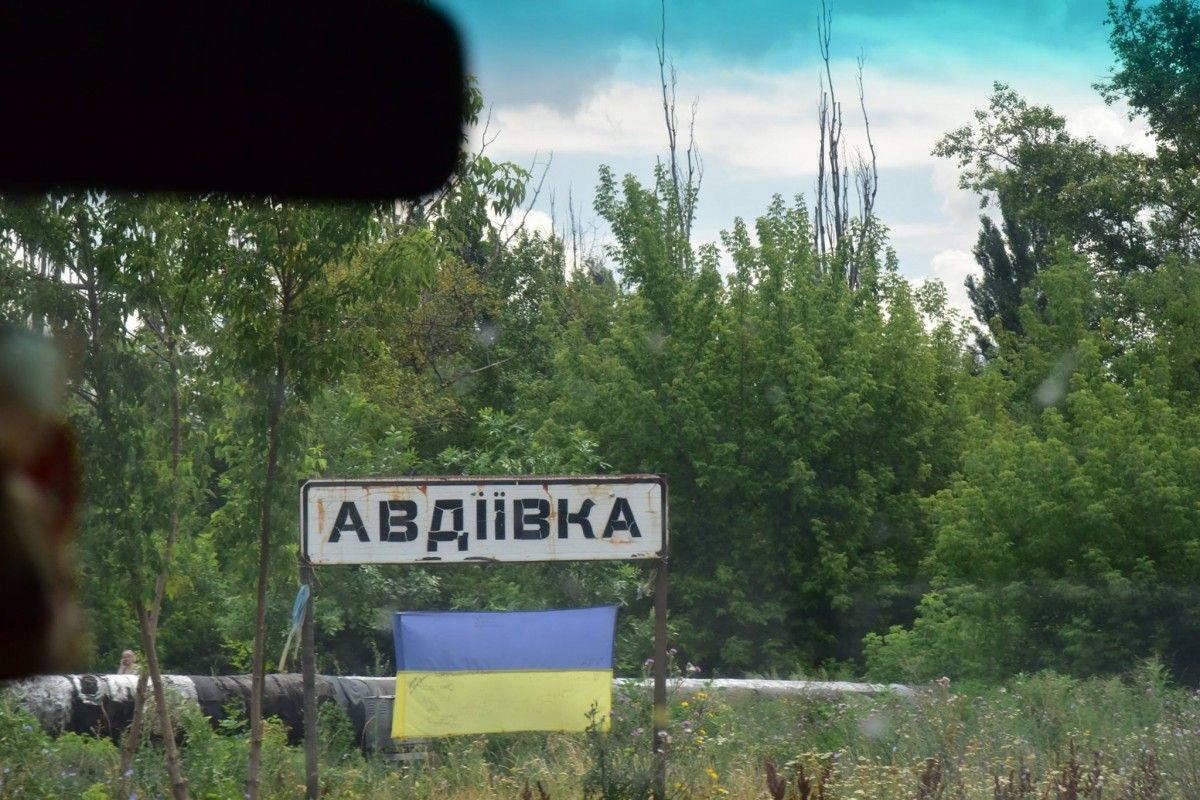 Avdiyivka is controlled by Ukraine / Photo from facebook.com/Vyacheslav.Abroskin
The report has been confirmed both by civil volunteers who are close to the town and by residents of the neighboring militant-occupied cities of Donetsk and Makiyivka, Radio Liberty said.
They report that Avdiyivka, the villages of Olenivka and Trudivske and the areas close to the demolished Donetsk airport are being shelled heavily.
According to witnesses, the attacks are being mounted from the towns of Yasynuvata and Makiyivka, and the village of Yakovlivka – all of them are not controlled by Ukraine. Locals claim these are the heaviest attacks in recent months.
Read alsoUkraine repels enemy attack on Avdiyivka's "promzone": militants suffer lossesThe headquarters of the Ukrainian Anti-Terrorist Operation (ATO) has not commented on the barrages yet.
A ceasefire in Donbas has been announced several times, but every time it has been violated. The recent truce was called on September 15 and the situation has somehow de-escalated, but shelling still goes on while parties to the conflict continue accusing each other of the violations.
Ukraine and the West say Russia is to blame for support of the militants in Donbas. Moscow debunks the accusations, claiming these are Russian "volunteers" who could be possibly participating in hostilities in eastern Ukraine.
As UNIAN reported, a new "humanitarian" convoy arrived from Russia in occupied areas in Donbas on October 27. More than 40 trucks brought freight with a total weight of over 440 tonnes. The bulk of it included allegedly food, medicines, and firefighting equipment.
If you see a spelling error on our site, select it and press Ctrl+Enter