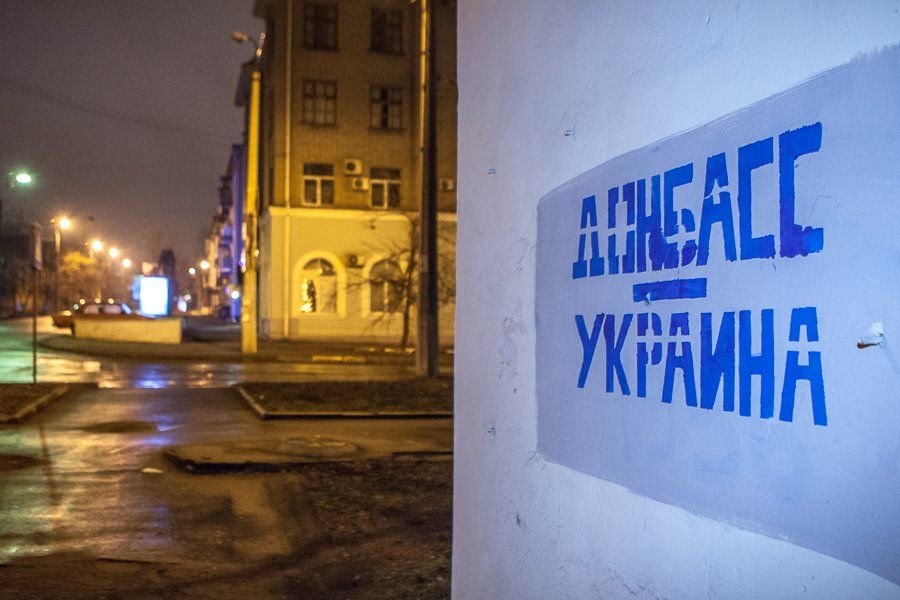 dn.vgorode.ua
"I am confident they will give the 'DPR' and 'LPR' back. But they will keep seizing Crimea in an iron grip. And it is important not to ease the sanction pressure. The most likely way to retake Crimea is when the [Russian] Federation itself faces centrifugal processes," he said in an interview with the Ukrainian news portal Apostrophe.
Commenting on the timing of the return of the occupied areas in eastern Ukraine, Tuka cited the years of 2017-2018.
"I'm optimistic. I have a feeling that this will happen in 2017 or 2018 the latest," he said, adding that it will proceed on terms of the Minsk agreements.
Read alsoDisengagement of forces near Stanytsia Luhanska again fails due to 'LPR' militantsEarlier, Tuka said that the return of annexed Crimea to Ukraine would be impossible within the next 3-5 years. "I find the return of Crimea in the next 3-5 years impossible. Let me explain why. My personal view is that the return of Crimea to Ukraine will happen when the centrifugal processes once again begin in Russia due to the economic crisis. Now it may seem weird and fantastic, but you can get back to news feeds of the mid 90s, how the events were unfolding in Kaliningrad and Tatarstan… and later Chechnya. We all witnessed that," he explained.