Stanytsia Luhanska checkpoint switches to "winter" mode
11:39, 01 December 2016
War
The Stanytsia Luhanska entry/exit checkpoint in Luhansk region has switched to "winter" mode, according to the press service of the Anti-Terrorist Operation (ATO) Headquarters.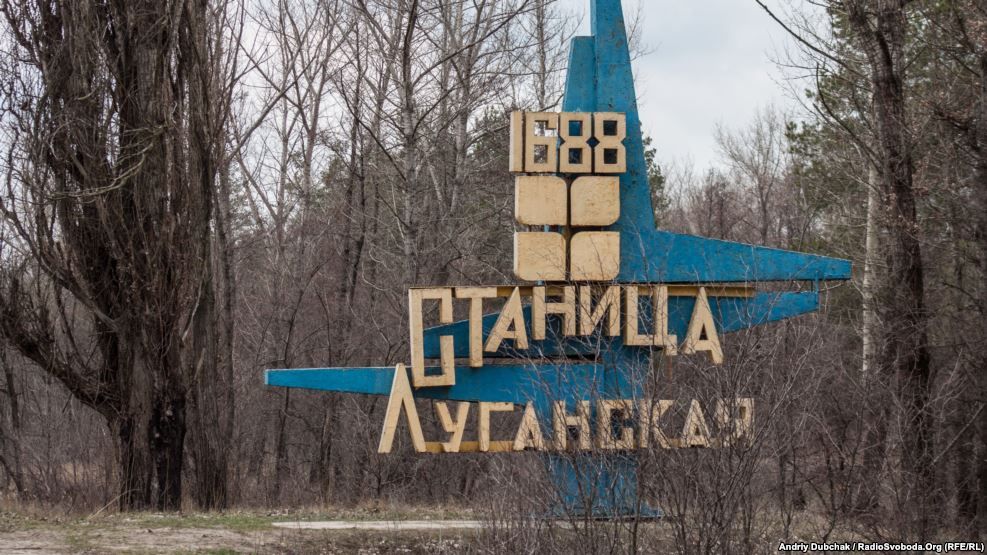 Stanytsia Luhanska / radiosvoboda.org
"[This is] information for citizens, crossing the contact line at the Stanytsia Luhanska entry/exit checkpoint: from December 1, 2016, it will operate from 08:00 to 17:00 Kyiv time," the report says.
Read alsoDisengagement of forces near Stanytsia Luhanska again fails due to 'LPR' militantsAs reported earlier, the militants periodically fire on Stanytsia Luhanska, thus making it impossible to disengage forces in this area.
After an attack on November 18, 2016, the Ukrainian side formally declared its readiness to carry out the disengagement on November 26, but Ukrainian positions were attacked on November 24 again. The November 27 attack has postponed the withdrawal of forces.
"The above said demonstrates that the leaders of the separate areas in Luhansk region continue ignoring the agreements and the Framework Decision made by the Trilateral Contact Croup and carry out explicit acts of provocation to disrupt the disengagement of forces and equipment near Stanytsia Luhanska," the ATO HQ said.
As was informed, three areas in Donbas were designated for the disengagement of forces and military equipment pursuant to the Framework Decision of the Trilateral Contact Group. The forces were withdrawn from Zolote on October 1 and from Petrivske on October 7, the third area is Stanytsia Luhanska.
If you see a spelling error on our site, select it and press Ctrl+Enter