ATO HQ comments blast in occupied Donetsk, numerous victims among militants
10:40, 05 December 2016
War
The Anti-Terrorist Operation (ATO) Headquarters does not confirm the fact of explosion at an ammunition depot in occupied Donetsk, which allegedly occurred yesterday, however, it suggests that probably something was burning there, ATO press officer Leonid Matiukhin said on 112 Ukraine TV channel.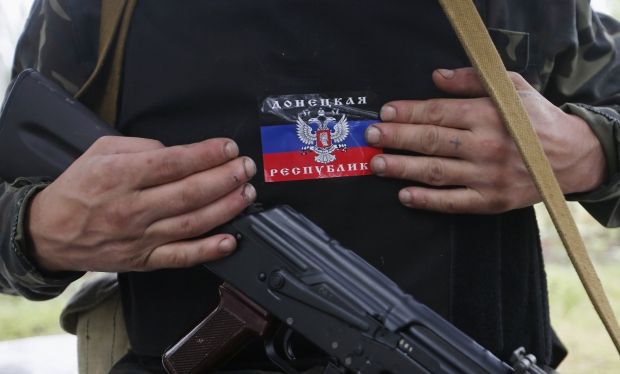 REUTERS
"There was a lot of information that an ammunition depot, a chemical plant exploded in Donetsk. In fact, we only know that one of the militant units was located on this plant, and we know exactly what the unit was. They arrived there until October, as well as machinery and heavy equipment, a lot of ammunition and the corresponding weapons. We know for sure that after 21:00 Kyiv time, fire trucks appeared at the scene. Something has definitely happened, but it is clearly impossible to say for sure that there were many casualties among the militants," he said.
Read alsoATO HQ: Russia's hybrid military force attacks Ukraine 26 times in past dayAccording to sources, an arsenal of pro-Russian mercenaries blew up, which was located at a chemical factory. There is no verified information at the moment if any civilians were affected. However, according to some estimates, around 100 militants were killed in the blast.
If you see a spelling error on our site, select it and press Ctrl+Enter